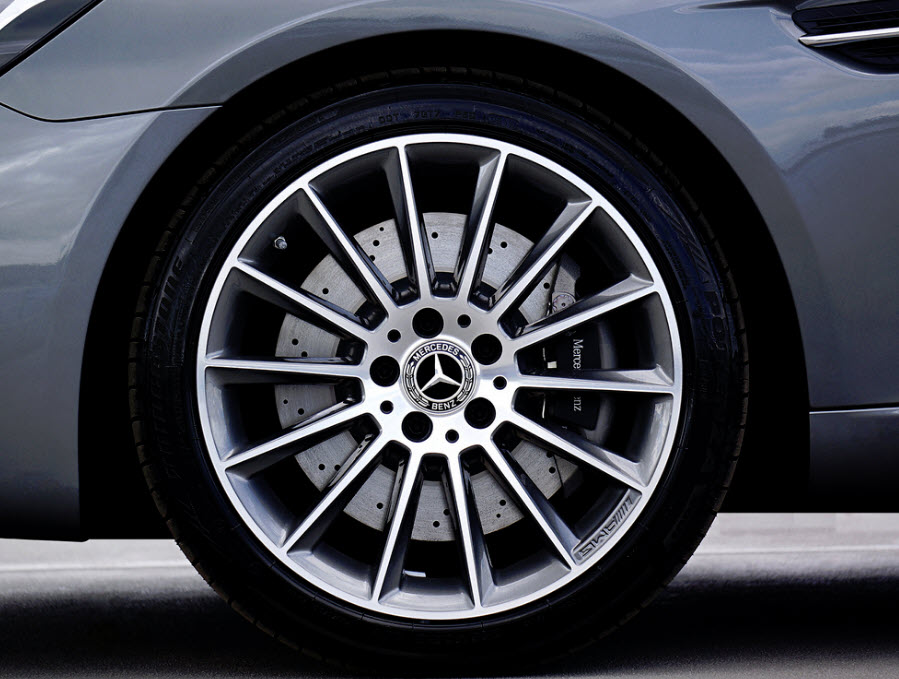 Mercedes course for world cup domination
February 13, 2011
In an effort to promote hydrogen powered vehicles and prove their viability, Mercedes-Benz has launched their world tour.
The tour will take the Mercedes-Benz B-Class F CELL vehicles — all powered by hydrogen fuel cells — and set them on a course to circumnavigate the world. The route is over 30,000 kilometers and will pass through three continents and 14 countries.
The vehicles themselves were designed to prove that hydrogen is the energy of the future. The aim is to show "the high degree of maturity which has been achieved with fuel cell technology," says Mercedes-Benz.
Hydrogen fuel cells had been put on the back burner in the automotive industry as electric cars from Nissan and Mitsubishi took the spotlight.
Mercedes-Benz had put off the tour so that they could capitalize on people's attention not being divided.
Hydrogen is readily available and easy to produce, but there is no infrastructure in place to support mass produced, hydrogen powered cars. Mercedes-Benz has estimated that only 200 fueling stations exist worldwide where the fuel cells can be refueled. This has played a major role in determining the route for the tour. Because fueling stations are so scarce, a large tanker will be accompanying the vehicles to provide fuel when necessary.
Stops will be made at several car and energy events around the world to show off the fuel cells and garner support for the endeavor.
The tour began on January 30, in Stuttgart, Germany, and all the vehicles are expected to complete their journey at the beginning of June.