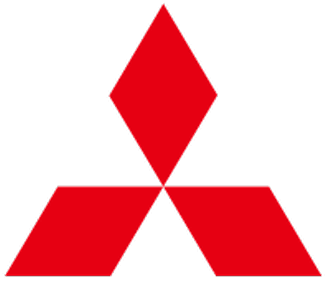 Mitsubishi aims to make all of its vehicles electric within four years
July 13, 2012

Automaker undertakes ambitious initiative
Japanese automaker Mitsubishi has announced that all of the vehicles it produces in the future will have plug-in capabilities. This means that the company's vehicles will either be entirely electric or make use of some type of hybrid technology. Mitsubishi plans to implement this concept throughout its model range within the next four years. If Mitsubishi is successful in its endeavor, it will become the first automaker in the world to make a complete transition to electric power.
Steps taken to meet new goals
The automaker has already taken steps toward its goal by releasing an electric-only minicar in the U.S., called the 2012 i-MiEV. Later this year, the automaker also plans to release a hybrid version of its popular Outlander SUV model. Despite the progress the company has made toward its goal, there are still a number of challenges to overcome before it can find success in its latest alternative energy initiative.
Mitsubishi to face several challenges in its bid to make the transition away from fossil-fuels
One of the problems currently facing Mitsubishi is the lack of a sufficient infrastructure to support its hybrid and electric vehicles. Though this particular issue is becoming less problematic as more charging stations are opened around the world, the lack of an infrastructure could delay the automakers plans somewhat. Competition from Nissan and Chevrolet, two companies who already have already seen success with their electric vehicles, may also test Mitsubishi's ability to appeal to consumers.
Consumers still divided on the issue of alternative energy in transportation
Though consumers have shown a great deal of favor for alternative energy, many are still divided on the issue of clean energy in transportation. Some consider electric vehicles to not be viable, while others doubt that fossil-fuels will ever be replaced simply due to performance reasons. Mitsubishi is keen to show that electric vehicles can be competitive with traditional vehicles, however, and expects to see success in its latest endeavor.
Related article(s) and resources:
http://cleantechnica.com/2012/07/11/mitsubishi-to-offer-plug-in-option-on-every-model-within-four-years/?utm_source=feedburner&utm_medium=feed&utm_campaign=Feed%3A+IM-cleantechnica+%28CleanTechnica%29