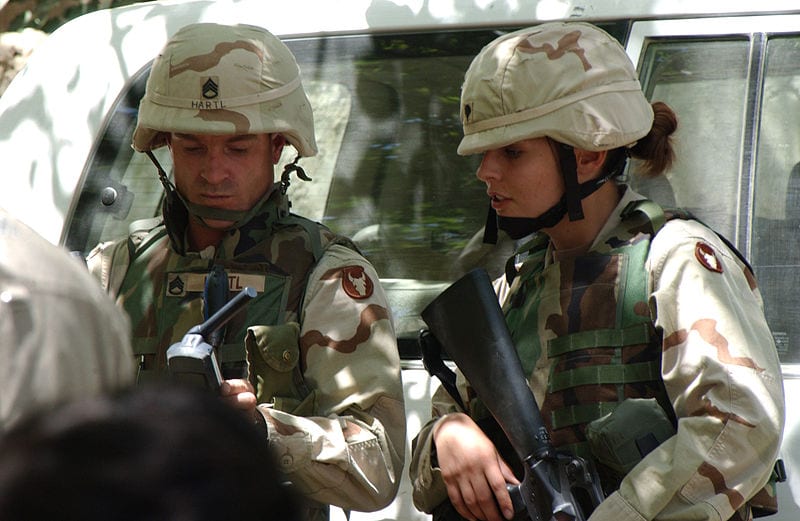 Nanogalvanic aluminum powder generates hydrogen without a catalyst
January 24, 2019
The U.S. Army Research Laboratory has discovered a revolutionary method to produce hydrogen.
Back in June of last year, the U.S. Army Research Laboratory (ARL) announced the development of a nanogalvanic aluminum powder that is structurally stable. When this novel powder is combined with water or any water-based liquid it reacts to generate on-demand hydrogen for power generation with no catalyst required. At that time, ARL invited companies to submit their ideas on how to best commercialize this unique technology.
The powder-based alloy offers many advantages, according to the researchers.
The army researchers discovered the unique properties of the nanogalvanic aluminum powder during their investigation of aluminum alloy compositions for other purposes.
Specifically, it was researchers from the lab's Lightweight and Specialty Metals Branch who made the discovery that one of the compositions can spontaneously generate hydrogen with rapid efficiency in the presence of water.
"The researchers have since demonstrated rapid hydrogen generation rates using powder and tablet forms of the alloy," said Branch Chief Robert Dowding, reported Phys.org. "The hydrogen has been shown to be useful for powering fuel cells and is expected to power internal combustion engines," Dowding revealed.
Dowding also said that this discovery is a notable step forward in regard to the transition of power to the Soldier in the field as it will be available on demand at the point of need.
Beyond this significant benefit, the researchers also note that the powder has other advantages including being stable, non-toxic, environmentally friendly, hydrogen emitting, easily transportable and manufacture to scale.
Now, the U.S. Army Research Laboratory intends to license its nanogalvanic aluminum powder discovery for hydrogen production.
The Army Research Laboratory posted a Federal Register Notice and launched a supporting website that invites companies to submit their ideas on how to best commercialize this unique technology.
After gathering ideas, the laboratory intends to select what it deems to be the most appropriate partners and collaborators. From there, officials have said license exclusivity will then be determined.
The initial advertisement and request for commercialization plan ended on September 4, 2018. The process enabled companies to obtain technical information, samples and converse with inventors for the purpose of "technical due diligence."
Presently, ARL continues to offer new companies a similar opportunity to learn about the material as it still seeks to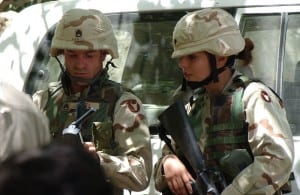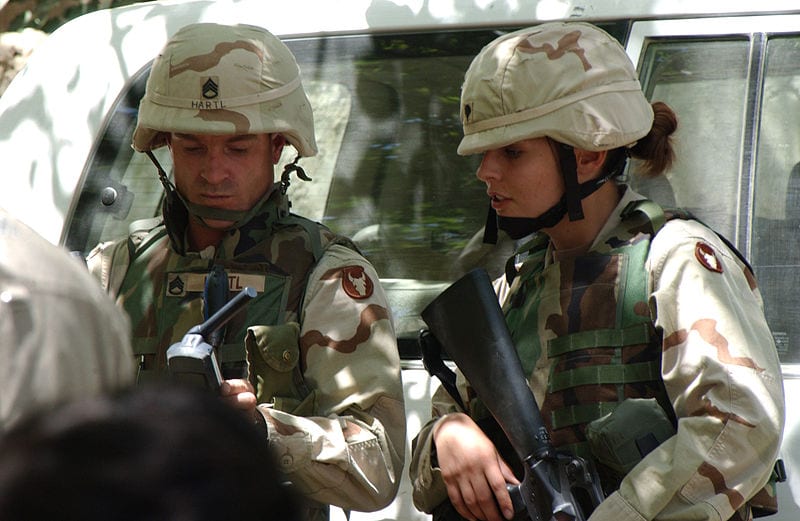 fulfill its eventual objective of a Patent License Application and National/Worldwild Commercialization Plan that will ultimately bring the nanogalvanic aluminum powder technology to support the Army and the National economy.