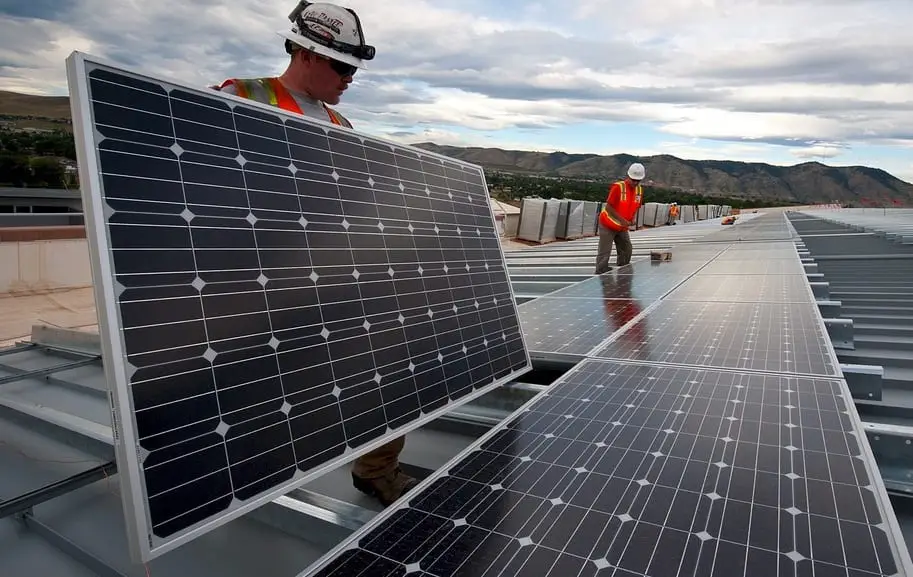 Sembcrop and SP have high hopes for new solar panel recycling tech
January 25, 2019
Singapore wants to ensure that solar energy remains a clean source of renewable energy.
Sembcorp Industries, a leading utilities and marine group based in Singapore, has collaborated with the institution for higher learning, Singapore Polytechnic (SP), to develop Singapore's first solar panel recycling process.
Solar energy is quickly becoming a primary renewable energy source in the island nation.
There's no question that using solar PV (photovoltaic) panels to capture and generate energy from the sun is a clean source of renewable power. However, it will only remain this way as long as the industry manages to come up with a viable recycling and waste management solution for used solar panels that reach the end of their lifespan.
Solar panels in Singapore have not yet reached their 25-year life span, but with the rapid growth of this renewable power source in the island nation, without the proper recycling solution, solar panel waste could become a problem.
The International Renewable Energy Agency estimates that there will be 60 million tons of PV panel waste, globally, by the year 2050. Sembcorp Industries and SP believe that they have a solution to this massive waste issue, by using a specific solar panel recycling method.
Sembcorp and Singapore Polytechnic are developing a pilot solar panel recycling plant.
The pilot recycling plant for solar panels that will be developed by Sembcorp and SP will allow Singapore Polytechnic to test its innovative technology to recycle solar panels. This process involves extracting recyclable materials from part of used solar panels. These materials include glass and silicon as well as metals such as silver and aluminum.
The goal is for the recycling tech to eventually be used to help recycle panels from Sembcorp's rooftop solar power projects in Singapore. The solar panels have been installed at public housing blocks, government sites, schools and private commercial and industrial facilities.
If the recycling technology turns out to be commercially viable, the pilot plan can serve as a potential prototype for larger-scale recycling of used solar panels in Singapore and in other countries.
"We believe this focus on responsible resource management is especially timely, given that 2019 has been declared Singapore's Year Towards Zero Waste," said head of Sembcorp's energy business in Singapore, South-east Asia and China, Koh Chiap Khiong, reported the Straits Times.
At the same time, we also see a strong need to build up a pool of skilled talent in Singapore, to support future solar projects competently," he added.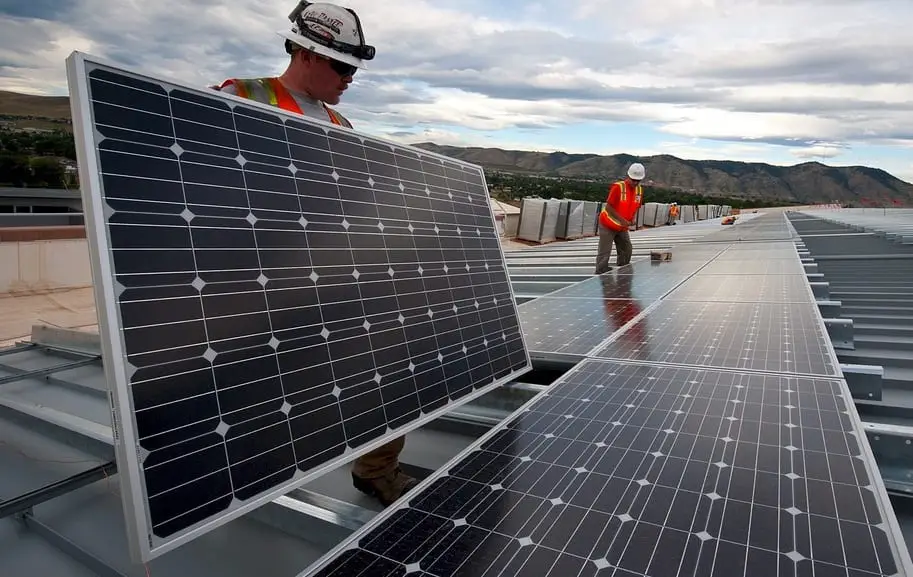 In addition to helping ensure that Singapore's solar energy industry remains a clean source of renewable energy, the solar panel recycling collaboration will also help to keep Singapore's workforce relevant to the industry's changing needs through continual education training courses.