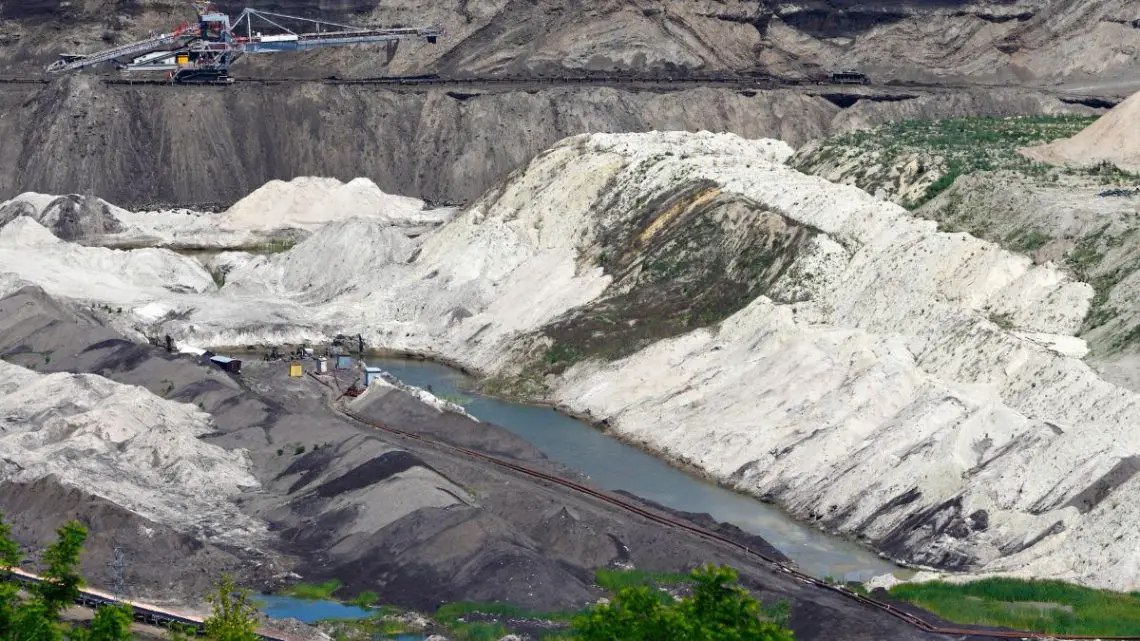 FDE makes natural hydrogen discovery in the Lorraine mining basin
May 18, 2023
The discovery was recently announced by the France-based independent multi-energy producer.
A company with a negative carbon footprint, La Française de l'Énergie (FDE) revealed that it has found "significant concentrations" of natural hydrogen in one of the wells that the company previously drilled in the Lorraine mining basin, located in Eastern France.
Existence of the hydrogen was found at different depths.
An innovative program of measurements was deployed on the Folschviller well site as part of Regalor, a research and development project about Lorraine gas resources carried out by the University of Lorraine and the CNRS, in partnership with FDE. During this deployment, significant levels of dissolved natural hydrogen were measured in the Carboniferous aquifer at various depths.
"The work carried out within the framework of the Regalor project has made it possible to demonstrate that the fluids within the carboniferous formations of the Lorraine mining basin are very significantly enriched in hydrogen, with a measured concentration of 15% at 1,093m depth and estimated at 98% at 3,000m depth." stated Philippe de Donato and Jacques Pironon, Directors at the GeoRessources Lab (University of Lorraine / CNRS), in a recent news release regarding the announcement.
Natural hydrogen, also known as "native hydrogen" or "white hydrogen", is hydrogen that naturally occurs on or in Earth. In other words, unlike other forms of hydrogen (e.g., green, blue, pink, etc.), white hydrogen is not produced in a lab or in industry, it occurs naturally.
FDE has applied for an exclusive mining exploration permit to search for more natural hydrogen.
The permit FDE has submitted an application for is known as the "Trois-Évêchés Permit". This permit covers an aera of 2,254 square kilometers in the Grand-Est Region and will allow for the exploration of natural H2 in the Lorraine mining basin.
The company already has plans to conduct new hydrogen concentration measurement in three existing wells to further enhance studies on the methods of formation, transfer, and production of natural hydrogen in the Lorraine geological environment.
"The next measurement campaigns planned by FDE will make it possible to assess more precisely the potential for exploiting this strategic resource for the ecological transition," added the Directors.
Local production and recovery of natural H2 is the goal.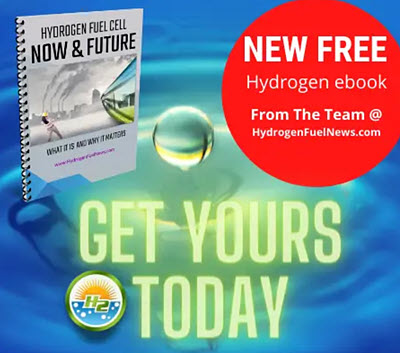 The natural H2 exploration permit is part of a development strategy in the hydrogen ecosystem of the Greater Region with a goal of delivering local production of energies that are both ecological and economically competitive, to the residents, industrials, and communities within the Greater Region (Grand Est, Luxembourg, Wallonia, Rhineland-Palatinate, and Sarre).
Based on the results that are found from further exploration, a pilot site will be identified and built to begin locally producing and recovering natural hydrogen in the Grand-Est Region.