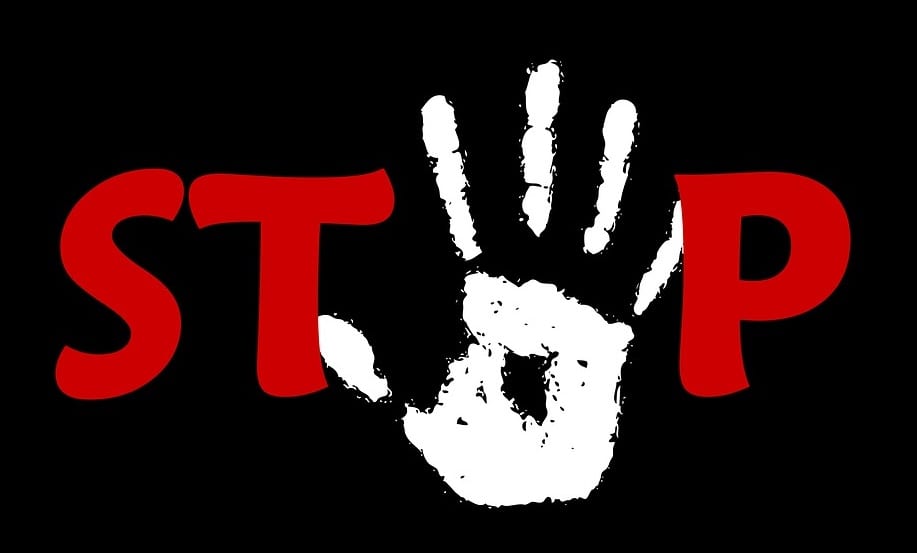 Navy opposes the development of offshore wind farms in California
May 15, 2018
Navy map places major restrictions on where offshore projects can be built
California could be a proverbial gold mine for offshore wind power, but the United States Navy has declared that large portions of the state's coast are off limits when it comes to offshore development. The ultimate decision lies, of course, with the Department of Defense, wind companies, and at least one member of Congress. The Navy, however, believes that the map it has provided for offshore wind development is the best option for the West Coast.
Floating wind turbines could take up too much space
The continental shelf off the coast of California is known well for its rapid plunge. This means that developers will have to use floated wind turbines that are tethered to the ocean floor. Estimates suggest that approximately 1 terawatt of electricity can be generated off the coast of California. This would account for 13 times more energy produced by all onshore wind farms throughout the country. One of the issues that the Navy has with offshore wind projects is that they could infringe upon the space the Southern California Range Complex requires to operate. The Navy is no stranger to renewable energy, but wants to see that new projects will not affect military operations and support.
Navy hopes to forbid the development of offshore wind farms in Southern California
The complex is more than 120,000 square miles and represents the single "largest concentration of naval forces in the world, according to Steve Chung, Navy Region Southwest Encroachment Program Director. The Navy had been tasked with providing a color-coded map to highlight areas where offshore wind power projects could be built. The initial map indicated that all of Southern California was off limits for such projects. In fact, the only place where offshore projects could be developed was Mendocino, which is in Northern California. The Navy later made an update to its map, showing that restrictions apply to all offshore wind power projects that would be built off the coast of California.
Federal lawmakers will determine the fate of offshore wind in California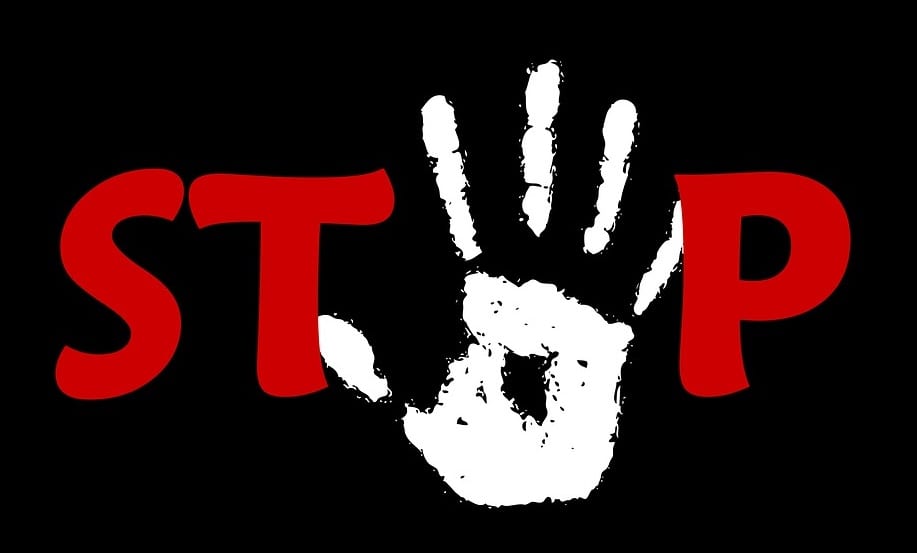 While the Navy may have concerns about offshore wind farms, these projects have become somewhat popular with federal lawmakers. Due to the vast amount of electrical power that can be produced by offshore turbines, these energy systems could be immeasurably valuable in the fight against climate change and could help the country completely abandon fossil-fuels in the foreseeable future. As such, the decision on whether or not offshore wind farms are built ultimately falls with the Bureau of Ocean Energy Management, which has the last say on where such energy projects can be built.