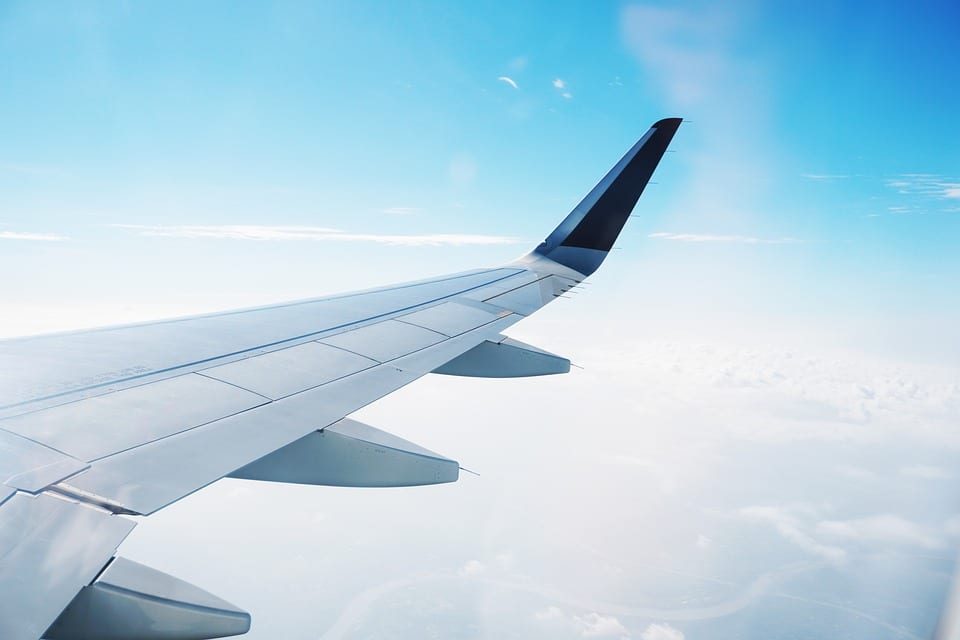 New coalition seeks to bring fuel cells to the aerospace sector
February 9, 2018
HES will be working with French companies to launch the FLY-HY alliance
HES Energy Systems, a fuel cell developer based in Singapore, is moving forward with plans to team with three clean energy and aerospace technology companies in France. Together, these companies will form a coalition names FLY-HY. The coalition will work to address issues concerning the world's hydrogen supply chain and effective energy storage solutions. FLY-HY will officially launch at the 2018 Singapore Airshow. After this launch, the coalition will work to aggressively promote and improve hydrogen technologies.
Fuel cells could see use in the aerospace industry
HES believes that fuel cells could have a potential future in the aviation field. The company has developed unmanned drones that are equipped with its lightweight fuel cell and hydrogen storage solutions, showcasing how this technology can be used. This technology could find its way to France through the FLY-HY partnership. Eventually, HES may develop an aerospace-grade hydrogen fuel cell system, which could have a major impact on the aerospace industry as a whole in the coming years.
Singapore and France will work together to promote clean technology and renewable energy
Singapore Prime Minister Lee Hsien Loong has proclaimed 2018 as the "Year of Innovation." Singapore is eager to work alongside France in order to promote advances in clean technology and support the adoption of renewable energy. Fuel cells are likely to receive prominent support from both countries. In France, these energy systems are gaining significant attention from automakers that are eager to develop and launch clean vehicles. Hydrogen is also becoming popular in Singapore for the same reason, but many companies are also turning to fuel cells to act as primary energy suppliers.
Fuel cells are slowly gaining traction in the aviation sector
Fuel cells are becoming more popular in the aviation field. These energy systems are often being to power unmanned drones operating in various capacities. Large airline companies are, however, beginning to show interest in fuel cells and how they can be used to provide electricity to large aircraft. It may be years before hydrogen finds widespread use among large aircraft, however.