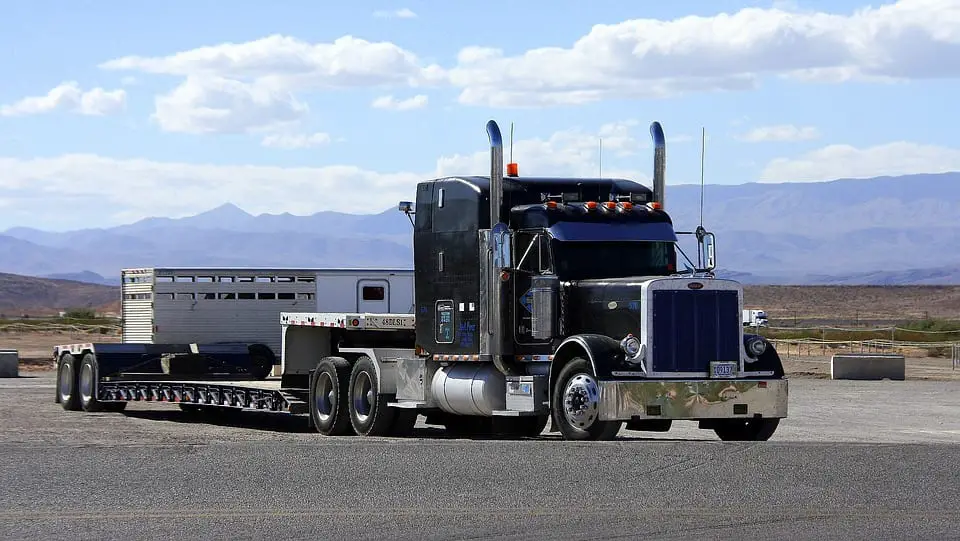 Kenworth introduces new truck powered by hydrogen fuel
February 9, 2018
New truck uses hydrogen fuel to operate
Kenworth, a leading manufacturer of large trucks, has begun showcasing a new model that is powered by a hydrogen fuel cell. The truck was first unveiled at the Consumer Electronics Show and is equipped with a fuel cell system that is used to power its 100 kilowatt-hour battery. The truck is meant to represent a possible future for large vehicles. Companies like Kenworth are looking to fuel cells to make these vehicles more environmentally friendly, effectively cutting the emissions they produce completely.
Hydrogen-powered truck is much heavier than diesel trucks
The new truck will produce no harmful emissions but is considerably heavier than its conventional counterparts. According to Kenworth, the truck will weigh approximately 22,000 pounds due to its heavy battery and fuel cell systems. By comparison, conventional diesel trucks weigh approximately 16,000 pounds. This could lead to some problems concerning efficiency. The truck is currently in very early stages of testing. Kenworth notes that the vehicle only began its driving phase in December of last year.
Truck will be able to travel more than 180 miles when fully loaded
Kenworth's new truck is equipped with six hydrogen tanks capable of holding five kilograms of fuel each. With its fuel cell alone, the truck is capable of traveling some 150 miles. The vehicle's fully charged battery adds another 30 miles to this range, even with a full payload. While testing has only recently begun, Kenworth believes that the truck is ready for real-world trials. As such, the truck will see some use at the ports of Los Angeles and Long Beach. The company hopes that the truck will perform better in these trials than in recent tests.
Federal agency continues showing strong interest in hydrogen fuel
Kenworth received some $2.8 million in funding to develop the fuel cell system used by its new truck. This funding was provided by the Department of Energy's Office of Energy Efficiency and Renewable Energy. The federal agency has been investing heavily in hydrogen fuel recently, showing particular interest in supporting vehicles that make use of fuel cells.