New community solar energy project comes online in Massachusetts
August 22, 2014
Clean Energy Collective opens new solar power facility in Rehoboth
The Clean Energy Collective, a leading developer of community-based solar projects, has opened Massachusetts' latest utility-scale solar facility. The facility is based in Rehoboth and will be providing electrical power to all customers in the same way that conventional utilities provide electricity. The goal of the project is to give consumers access to affordable renewable energy, allowing them more options when it comes to where they get their electrical power.
Solar energy project aims to make clean power more accessible to a wider demographic
The Southeastern Massachusetts Community Solar Array, as it is called, is designed to satisfy the energy needs of a community without forcing these consumers to install solar panels at their homes. Notably, those renting property can also make use of the electrical power generated by the community-based solar energy system. Community-based systems also allow consumers to take advantage of various incentives being offered to promote the adoption of solar energy.
1 MW energy system to boost state's solar power capacity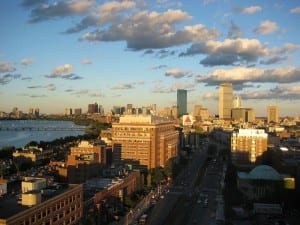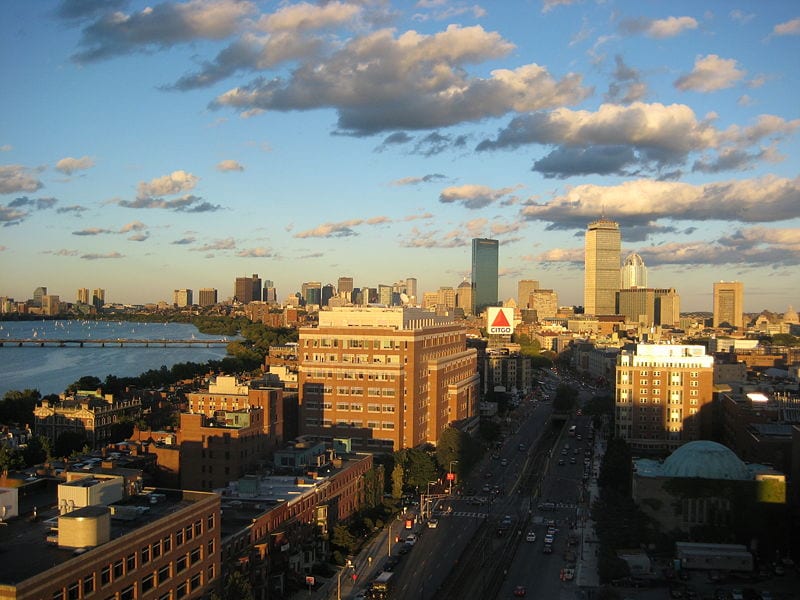 The community-based solar project has a maximum capacity of 1 megawatt. The project will further boost Massachusetts' growing solar energy capacity. Another community-based project is set to come online later this year, called the Western Massachusetts Community Solar Array. This project is also being managed and developed by the Clean Energy Collective.
State incentives help make solar power more attractive, but adoption of solar energy is still somewhat sluggish
Massachusetts is becoming a very active solar power market. The state has various policies in place meant to increase the attractiveness of solar power and encourage its adoption among homeowners and businesses. Solar adoption can be slow, however, because of the costs associated with this form of renewable energy. Solar power and its associated technologies are still quite expensive, and installing solar panels at a property can be a costly endeavor that few people want to deal with. Some of the state's incentives have been enough to offset the costs associated with solar power and encourage adoption, but cost is still a concern for many people.