New European project aims to expand hydrogen fuel infrastructure
June 16, 2016
H2ME 2 project seeks to bring 1,230  fuel cell vehicles to Europe
A new pan-European initiative has been launched to expand the region's hydrogen fuel infrastructure. The initiative is called H2ME 2 and will take place over six years, bringing together 37 partners from throughout Europe. H2ME 2 aims to bring 1,230 fuel cell vehicles to Europe, with some 20 new hydrogen stations being built to support the adoption of these vehicles. The infrastructure initiative will also work to test the capabilities of new electrolizer technology that can be used to generate hydrogen.
Europe's largest hydrogen-centric projects are gaining more support
The project has been developed under the Hydrogen Mobility Europe (H2ME) initiative and is supported by the Fuel Cells and Hydrogen Joint Undertaking. The project is also receiving funding from the European Union Horizon 2020 program. H2ME 2 will work to compliment and build upon the efforts being made by the Fuel Cells and Hydrogen Joint Undertaking, which has been working to expand adoption of fuel cell technologies and promoting the development of a hydrogen fuel infrastructure. Working alongside H2ME, the H2ME 2 project will be one of the largest funded hydrogen-centric initiatives in Europe.
European countries are investing in the development of new hydrogen stations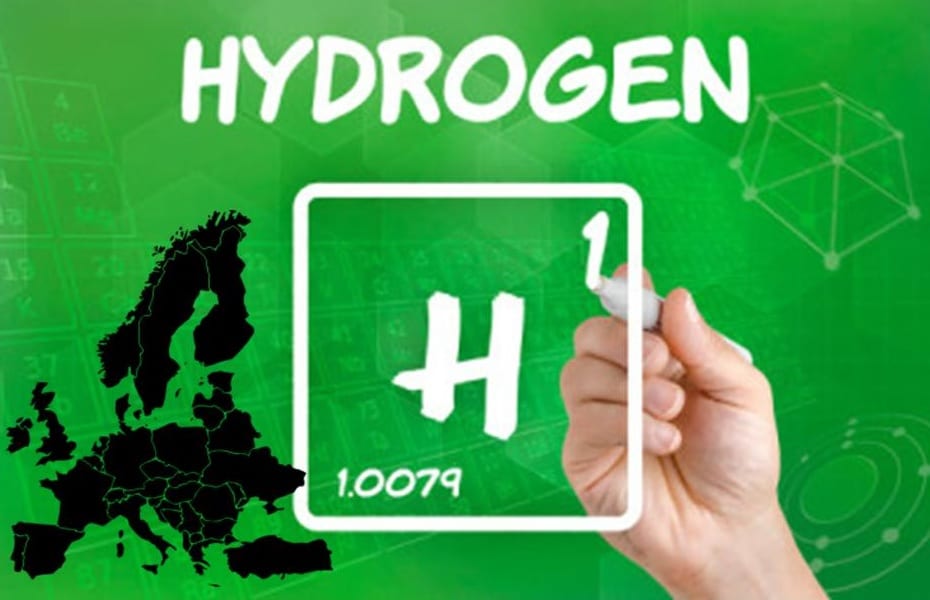 The project is expected to significantly expand Europe's hydrogen infrastructure. In many countries, a hydrogen infrastructure has already begun to take form. Germany is currently investing heavily into the development of new hydrogen stations. This infrastructure is needed to ensure the success of fuel cell vehicles. Without hydrogen stations, consumers are likely to show little interest in these vehicles. Clean transportation has been growing as a focus for the European Union due to concerns regarding the environment.
Building new hydrogen stations continues to be an expensive endeavor
Building a hydrogen infrastructure has proven to be an expensive and difficult task. While H2ME 2 has received significant financial support, developing new hydrogen stations will remain a costly endeavor. The project is, however, expected to succeed in its goal, promoting the capabilities of new technology and ensuring that fuel cell vehicles have a foothold throughout Europe.