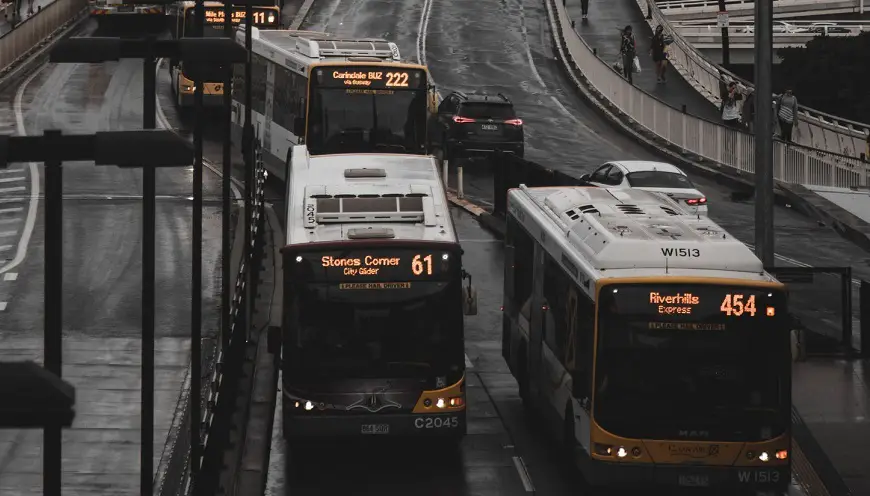 New H2Bus Consortium intends to bring over 1,000 hydrogen buses to Europe
June 4, 2019
Ballard Power Systems is a founding member of a new consortium for hydrogen transportation.
The Canada-based developer and manufacturer of proton exchange membrane fuel cell products has announced that it is a founding member of the new H2Bus Consortium. Ballard Power Systems will work with the other members of the consortium to deploy 1,000 zero-emission fuel cell electric buses and the necessary infrastructure in European cities at rates that are commercially competitive.
To start, 600 fuel cell electric buses will be deployed in Europe.
These initial 600 hydrogen-powered buses are being supported by a €40 million ($44.9 million) grant from the European Union's Connecting European Facilities program. Two-hundred (200) buses are set to be deployed in each of the UK, Latvia and Denmark by 2023.
Other members of the H2Bus Consortium include Wrightbus, Nel Hydrogen, Everfuel, Ryse Hydrogen, and Hexagon Composites. Every one of these members are recognized as leaders in the hydrogen fuel cell electric bus sector.
The hydrogen-powered bus solution developed by the consortium is expected to be the most cost-effective and true zero-emission option available. In terms of being a true carbon-free form of transportation, the vehicle will not only have zero-tailpipe emission but the hydrogen used by these vehicles will also be produced from renewable sources.
As for the cost, a single-decker bus will cost less than €375,000, ($421,771) with hydrogen costing between €5 and €7 per kilogram, and the price of bus service being about €0.30 per kilometer.
The H2Bus Consortium expects to see about 1,300 fuel cell transit buses operating in Europe.
"The H2Bus consortium is a very exciting development in the deployment of zero-emission fuel cell electric buses across Europe," Ballard President and CEO, Randy MacEwen stated in Ballard's official announcement.
"Together with the JIVE funding program, which targets the deployment of 291 FCEBs, we can expect to see approximately 1,300 European fuel cell transit buses in operation in the foreseeable future," MacEwen added.
Additionally, the CEO said that H2Bus Consortium members have every intention of delivering the most affordable zero-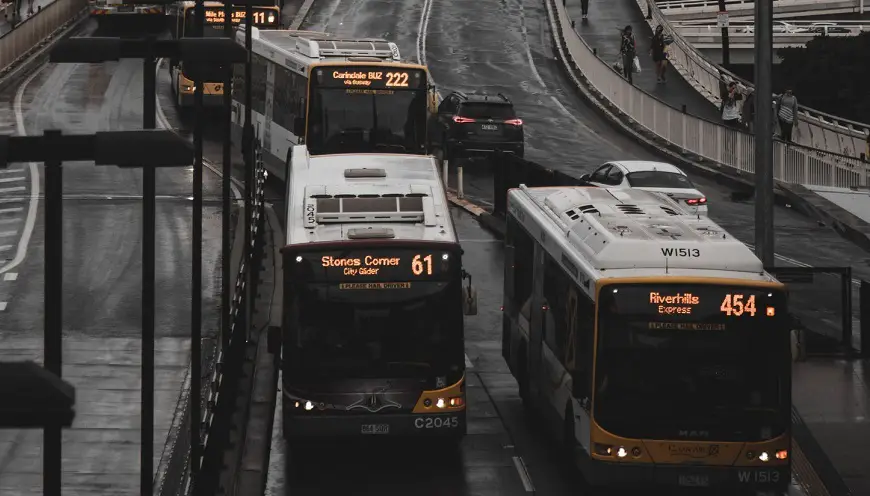 emission buses and hydrogen fueling solution to be able to meet the growing demand for clean public transportation in Europe's largest cities.