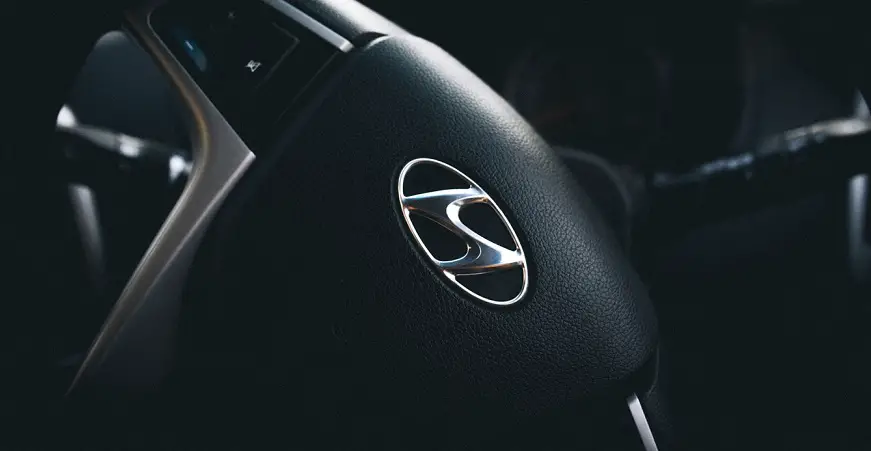 Hyundai wants its competition to use its hydrogen fuel cell system technology
June 4, 2019
The South Korean automaker is urging its competition to buy its system to encourage global adoption of HFC tech.
Hyundai Motor is ready to heavily invest both time and money into its hydrogen fuel cell system technology and wants its competitors to buy its system to help encourage the worldwide growth of hydrogen–powered vehicles. The hope is that the mass adoption ofthese cleaner fuels will be more popular than gas and diesel-powered vehicles.
Collaboration is needed to boost the adoption of hydrogen fuel cell vehicles.
It may seem counterproductive for a company to sell its technology to its competitors, but Hyundai feels that having its competitors buy and use its hydrogen fuel cell system technology is what will drive growth for the tech.
Aside from the cost of hydrogen production, one of the major challenges that this technology faces that is preventing it from reaching commercial scale is lack of infrastructure. This lack of infrastructure is what makes the need for collaboration among traditional competitors critical, according to Hyundai.
"If we do not actively work in the global market, we will be dependent on our own companies' car sales. Today maybe it is competitive but in the future we cannot grow," Hyundai's head of fuel cell division, Sae Hoon Kim,told the Financial Times.
Hyundai feels that selling its hydrogen fuel cell system technology is better than leasing it.
The automaker isn't the only one dedicated to seeing hydrogen fuel cell vehicles get off the ground. Japan-based Toyota Motor has also said it will share and license its technology in hybrid vehicles and fuel cell patents with companies from China to help expand the use of the alternative and clean fuel.
However, Kim said that licensing isn't the way to go for Hyundai.
"Licensing will be difficult as there are too many sub-components within the stack and the system, which should be controlled precisely during the production process," Mr Kim said.
Instead, the company intends to sell the whole fuel cell system. This system converts stored hydrogen into electricity to power the motor of vehicles.
Hyundai intends to spend Won 7.6 trillion ($6.7 billion) over a decade to develop the hydrogen fuel cell system technology. However, analysts predict that Hyundai and other automakers who are proponents of hydrogen will face an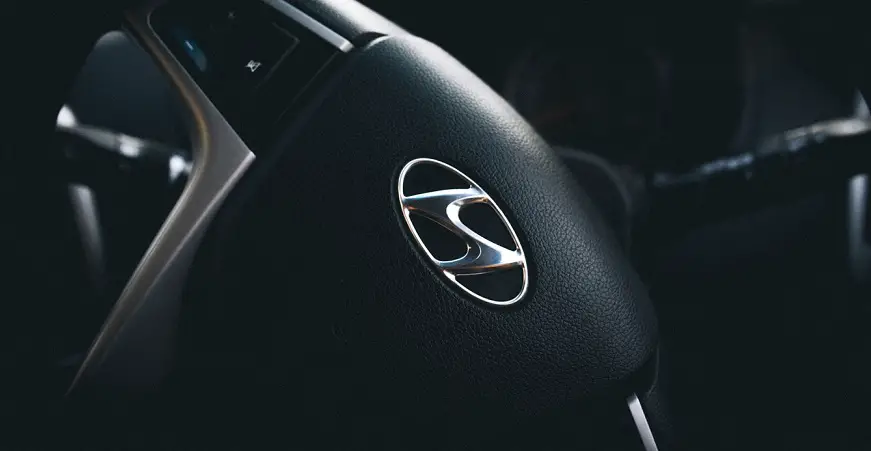 uphill battle. Not only will it cost hundreds of billions to produce, store, transport and distribute hydrogen on a commercial-scale, but it will also take quite some time before the companies will make money from it.