New hydrogen fuel station opens in Austria
May 25, 2015
Linde and OMV open second publically available hydrogen fuel station in Austria
Linde and OMV have partnered to officially open Austria's second hydrogen fuel station that is open to the public. The new fueling station is located in Innsbruck and is situated on one of Europe's key transportation routes. The station will make it possible for fuel cell vehicles to travel from Germany to Italy. The new hydrogen fuel station was funded by the Hydrogen for Innovative Vehicles project, which is meant to bolster the hydrogen infrastructure in several cities throughout Europe.
Linde technology will make the new fueling station efficient
The fueling station is equipped with Linde's fueling technology. This technology allows for hydrogen to be stored and delivered in an efficient manner and boasts of a low maintenance cost. Linde has been working to accommodate the growing demand for hydrogen fuel and is one of the very few companies that have begun the small-series production of fueling stations and technologies. OMV has been operating Austria's first hydrogen fuel station since 2012. Now, the company will have another station to manage.
Demand for hydrogen continues to grow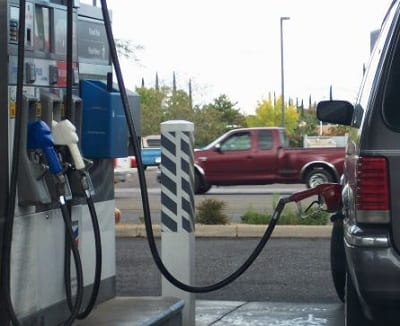 The demand for hydrogen has been on the rise for some time, especially when it comes to the transportation space. Automakers are developing fuel cell vehicles, which use hydrogen in order to operate. In order for these vehicles to find commercial success, they must have the support of an existing hydrogen fuel infrastructure. Without fueling stations, fuel cell vehicles will lack appeal to consumers and will not have the access to the fuel they need to operate effectively.
Lacking hydrogen infrastructure could slow the adoption of fuel cell vehicles
Most of the world lacks a comprehensive hydrogen fuel infrastructure. Relatively few counties have been making an effort to develop new fueling stations, partly because fuel cell vehicles have not yet been commercially released. Some countries are investing in the development of a hydrogen fuel infrastructure in order to become attractive markets for fuel cell vehicles. Others are waiting to invest in infrastructure efforts until they see how successful fuel cell vehicles can be.