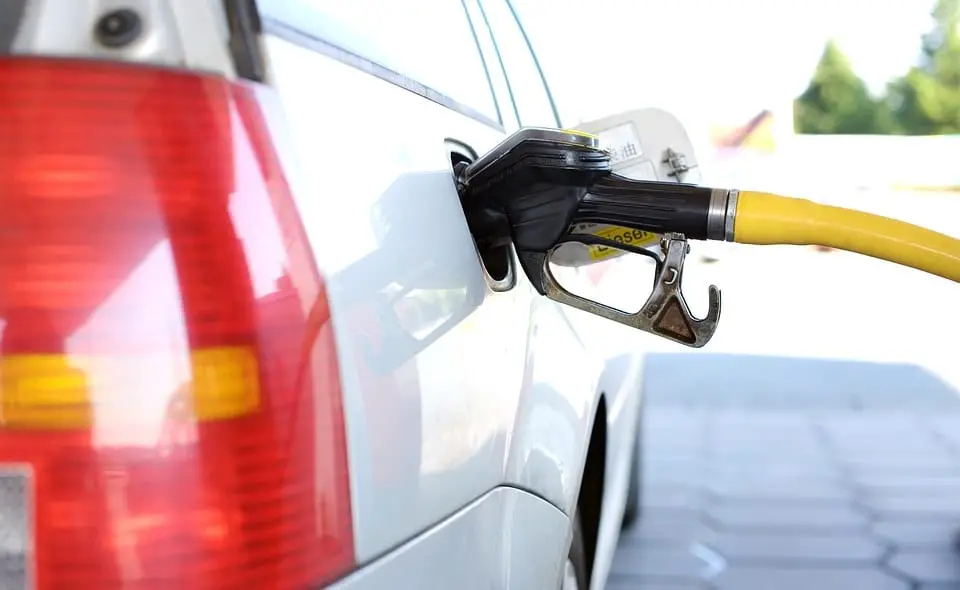 New hydrogen fuel stations open in Germany
June 20, 2017
H2 Mobility launched two new hydrogen fuel stations
H2 Mobility Deutschland, a joint venture from Air Liquide, Daimler, Linde, and Shell, has opened two new hydrogen fuel stations in Germany. The stations are located in Frankfurt and Wiesbaden. Germany's hydrogen fuel infrastructure has been growing quite quickly in recent years, largely due to the country's support of clean transportation. Fuel cell vehicles are expected to become more common in Germany and these vehicles are in need of a comprehensive fueling infrastructure in order to be successful.
New stations will help power fuel cell vehicles
The new hydrogen fuel stations are located near major motorways in order to allow for convenient access. Fuel cells are still relatively rare in Germany, but most of the world's major automakers are currently developing these vehicles in order to provide more clean transportation options. Some automakers plan to launch their fuel cell vehicles in Germany in the near future. Daimler is one of the companies that have showed support fuel cells vehicles, though the automaker has recently reduced this support in favor of other types of clean vehicles.
Government continues to show support for budding hydrogen infrastructure
The German government has provided financial support for the development of new hydrogen fuel stations through its National Innovation Program for Hydrogen and Fuel Cell Technology. Currently, the country has 30 hydrogen fuel stations open to the public. The government has spent approximately $1.7 million on the two new stations. By 2018, Germany plans to have more than 100 hydrogen fuel stations available to the public, capable of supporting thousands of fuel cell vehicles.
Several new hydrogen stations are currently being developed in Germany
There are currently 27 different hydrogen fuel stations currently under development throughout Germany. H2 Mobility is helping the country's hydrogen infrastructure take form. Germany has invested heavily in clean transportation in order to cut down on emissions and become more environmentally friendly. The country is also investing in renewable energy, particularly solar power, in order to distance itself from fossil-fuels.