New multi-million dollar wind farm commissioned in India
December 11, 2015
Welspun Renewables to build its largest wind energy park to date.
India-based green energy company Welspun Renewables has announced that it has commissioned a 126 megawatt (MW) wind farm in Pratapgarh district of Rajasthan, and this latest wind project of the company's is reportedly its largest.
The wind park will be capable of generating enough power to meet the needs of over 700 thousand homes.
According to a news report from Clean Technology Business Review (CTBR), the newly commissioned wind energy farm cost an estimated INR 8.4 billion ($125.8 million) to build. The wind park will be capable of producing around 290 million unites of green energy annually, which is enough power for approximately 725,760 Indian households. It is also expected to reduce 211,922 tons of carbon emissions every year.
In addition to its wind farm, Welspun Renewables is planning more solar and wind projects.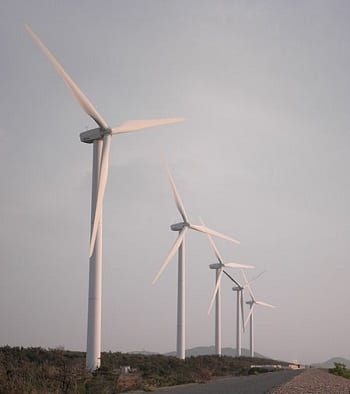 By the end of the fiscal year, the company intends to commission 1,000 MW of solar and wind energy projects. Welspun Renewables currently has operations in 10 states throughout India and has commissioned nearly 700 MW of renewable energy projects in the country.
---------------------------------------------------------------------
Clean Energy Quotes To Remember - "For example, a breakthrough in better batteries could supplant hydrogen. Better solar cells could replace or win out in this race to the fuel of the future. Those, I see, as the three big competitors: hydrogen, solar cells and then better batteries."
- Bob Inglis, Politician
---------------------------------------------------------------------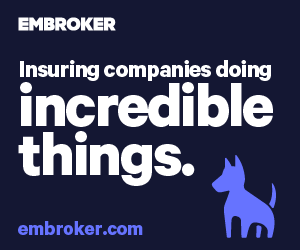 Compared to other clean energy developers in the sector, the company has managed to successfully develop all its projects before their scheduled deadlines and at a low cost ratio. In addition, back in October, the company received about $617 million in funding for its renewable energy business.
According to the company's website, Welspun Renewables intends to set up 5,000 MW capacities in the coming years. Through the clean energy projects it has already established in India, the company has reduced more than 1.3 million tons of carbon emissions. Its vision is to expand wind and solar energy in the country by exploiting these abundant renewable resources.
Commenting on its recently commissioned wind farm, Welspun Renewables vice chairman Vineet Mittal said that the project is a testimony of the company's "aggressive approach to the renewable energy business and our wind business in particular." Mittal added that "Our project site in Pratapgarh is one of the most suitable sites in the country for wind energy. Like most of our solar and wind projects, this will also be among the highest generating power plants in India."