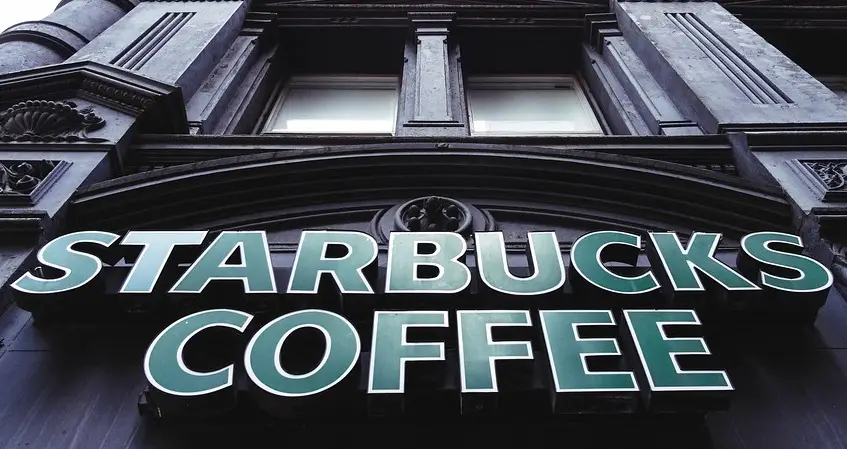 New Starbucks renewable energy deal includes both wind and solar power
June 7, 2019
Starbucks announces a large-scale renewables deal.
A recently announced Starbucks renewable energy partnership will see the massive coffee company purchase enough clean power generated from wind and power to supply electricity to 3,000 of its US stores and communities.
The clean energy will come from three different plants in three different states.
Starbucks has said it will be simultaneously purchasing clean power from146 megawatt (MW) wind and solar parks located in three different states.
The three power purchase agreements for renewable assets that are part of the new Starbucks renewable energy deal were custom-built for the company. The agreements include the purchase of 50 MW of solar energy from Cypress Creek Renewables in Texas, 46 MW of solar energy from the Fern Solar project in North Carolina, and 50 MW of wind energy from the Diamond Spring project in Oklahoma.
The energy generated from this latest Starbucks renewable energy deal will be up and running by 2021.
The approach is a first in the industry, according to LevelTen Energy, the renewable energy marketplace that brokered the deal through its Energy Dynamic Matching Engine procurement platform. LevelTen Energy also said that the three parks are expected to be operational by 2021.
"Starbucks is setting an important precedent in the corporate energy procurement space by demonstrating how a single offtaker can safely and easily procure shares of renewable energy from a variety of new wind and solar projects," said LevelTen's CEO, Bryce Smith, in a statement.
While this isn't the first time Starbucks has purchased clean power, the coffee company has said that its latest deal will allow it to more effectively meet electricity demand. This is because it will source both solar and wind power. For instance, some of its stores use electricity overnight, during which time wind production is at its peak.
"Buying renewable energy from multiple projects across the U.S. reflects how we use electricity across our store portfolio," Patrick Leonard, Starbucks' energy manager, told Greentech Media in an email.
While this latest Starbucks renewable energy deal won't truly benefit the company until 2021, for now, one of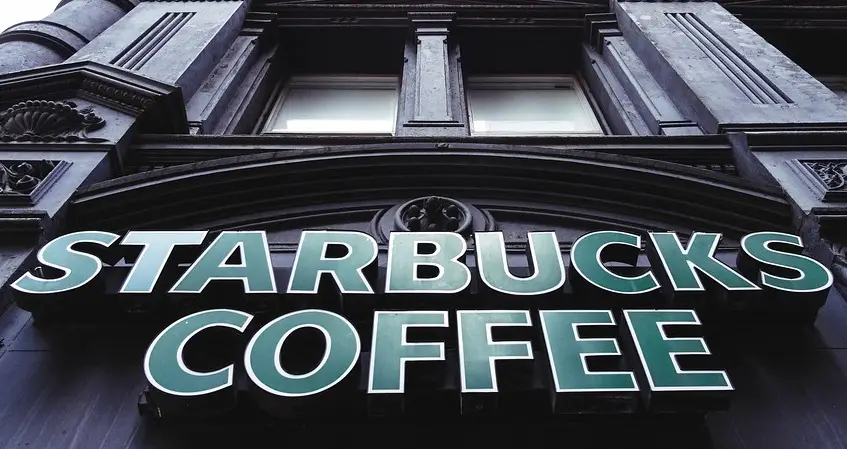 Apex Clean Energy's Texas wind energy project will provide the coffeehouse company with 1.5 million renewable energy credits to reach its goal under the RE100 initiative.