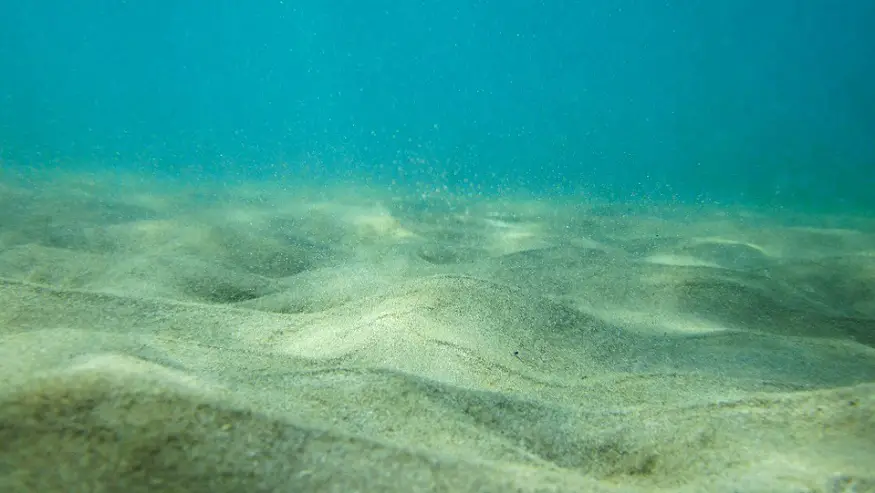 Sea-based renewable hydrogen storage project could fuel ships
June 10, 2019
Electricity from offshore wind farms could be converted into hydrogen that is stored at sea.
A renewable hydrogen storage project, known as the Deep Purple project, aims to convert electricity generated from wind into hydrogen. This hydrogen would then be stored on the seabed and supplied to offshore facilities located on Norway's continental shelf.
The stored hydrogen fuel can be utilized for multiple purposes.
The renewable hydrogen storage project can not only be utilized as a way to refuel ships, but is also part of a larger plan to deliver clean alternative fuel to Norway's offshore gas and oil platforms.
"In addition to powering offshore oil and gas installations, the hydrogen produced can also be used for zero-emission power onboard ships," Tomas Tronstad, Hyon's managing director said, Marine Propulsion reports.
The Deep Purple project is coordinated by TechnipFMC, an oil services company. TechnipFMC appointed Hyon, a hydrogen power consultancy, to provide engineering services for the project, including technology qualification and subsea energy storage.
The seabed renewable hydrogen storage project can help remove challenges associated with storing the fuel on land.
The project was first conceived back in June 2016 by TechnipFMC, Energy Valley (a Bergen-based technology cluster) and SINTEF(a research institution). As for Hyon, in addition to providing engineering services, the company will also reportedly contribute its expertise in fuel cell technologies, electrolysis, and storage.
According to Marine Propulsion, it will also offer competencies within naval architecture as well as the development of hydrogen processes and power facilities for marine structure.
Developing this type of offshore hydrogen storage technology could be beneficial in more than one way. For starters, it would eliminate challenges that are associated with storing the fuel on land. One of these challenges is the perceived safety concerns associated with storing hydrogen. Other advantage is that it would make it possible for utilize zero-emission fuel at sea.
There is no doubt that this type of renewable hydrogen storage project has the potential to be beneficial for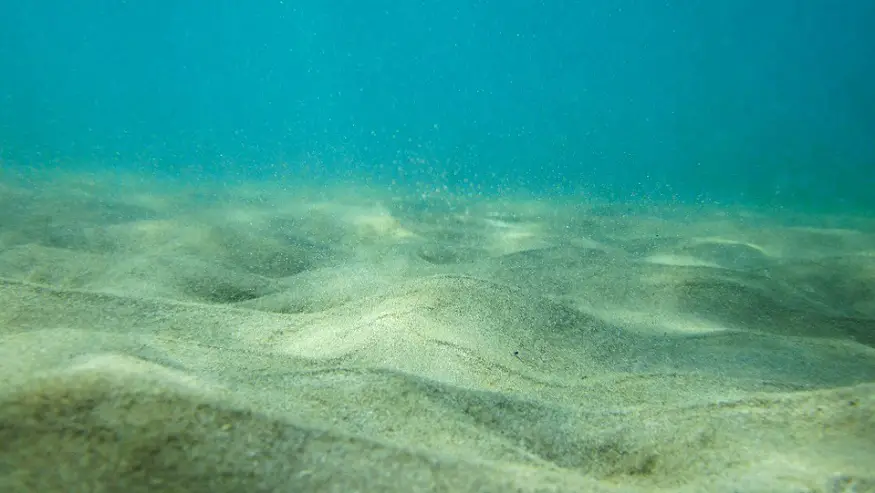 the marine industry, particularly in Norway where there is increasing interest in developing hydrogen fuel-powered passenger ferries and other types of boats.