New York landfill to become home to new solar energy facility
December 4, 2013
New York announces plans concerning massive landfill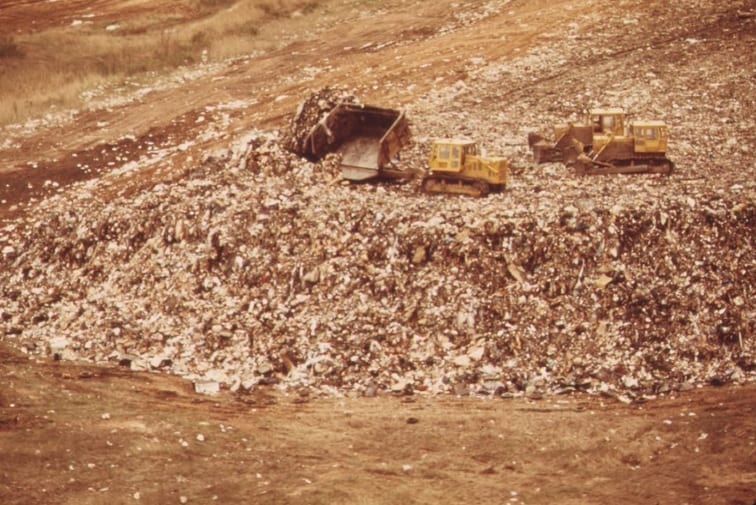 One of the world's largest landfills is set to become home to a new solar energy facility. The landfill is called Freshkills Park and is located on Staten Island, New York. New York City Mayor Michael Bloomberg suggests that the landfill holds significant promise when it comes to energy and has announced plans concerning the new solar facility that will take root on Staten Island and, eventually, replace the landfill.
Landfill to support solar power
The new solar power facility will encompass some 47 acres and will make use of more than 35,000 photovoltaic panels, which will be installed and operated by Sun Edison. These solar panels are classified as "highly efficient," and will be able to produce enough electricity to power approximately 2,000 average homes in New York. Construction on the new solar facility is expected to begin at some point in the coming year.
New land could improve the development of clean energy projects
New York officials have somewhat ambitious plans for the rest of the Freshkills Park that extend beyond solar energy. There are plans to introduce some 1,500 acres of land into Freshkills Park, increasing New York City's total parkland to 30,000 acres. The new land will be used for a variety of purposes, with renewable energy projects taking a priority. The availability of new land is expected to expedite the development of clean power throughout the state.
New York continues its advocacy of solar energy
New York has become a major advocate for solar power. The NY-Sun initiative, which was launched in 2012, has successfully aided in the adoption of solar power systems among consumers and businesses alike. Moreover, New York Governor Andrew Cuomo is considered a somewhat outspoken supporter of clean power in general, placing the state ahead of its neighbors when it comes to the support and adoption of solar energy. While the NY-Sun initiative has been struggling to find political support recently, the initiative is expected to remain intact well into the future.