New York schools may promote solar energy adoption
January 16, 2014
0
By
Bret Williams
Schools could be the key to promoting solar power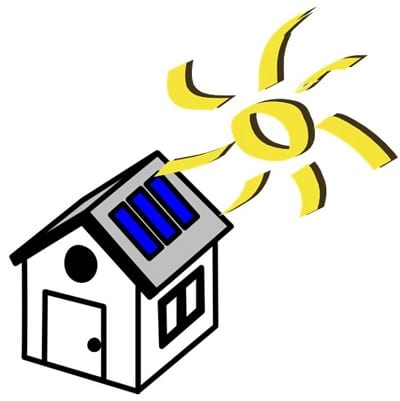 As the New York State government continues its work to promote the adoption of solar energy, schools throughout the state are beginning to install photovoltaic modules on their rooftops. Schools are taking advantage of a new program launched by Governor Andrew Cuomo called "K-Solar." The program is meant to provide schools with a monetary incentive to embrace solar power. Through this program, the New York State Energy Research and Development Authority and the New York Power Authority will work to spread solar adoption to neighborhoods.
New project focuses on New York schools
Schools installing solar panels on their rooftops have encourage homeowners in nearby neighborhoods to do the same. These solar panels are helping schools cut down on their energy consumption and providing educators with an opportunity to talk about the issue of renewable energy. Students exposed to clean technology are likely to have a more intense interest in clean power and they carry this interest back to their homes.
Project provides a reward for schools that successfully promote adoption of solar power
The K-Solar program provides schools with a financial reward for every home that adopts solar energy. This is meant to give schools enough motivation to install solar panels and raise awareness of solar power as much as possible. Of the 5,000 schools that are located throughout the state, the majority are situated to take advantage of solar energy and the K-Solar project. State officials believe that schools will take opportunities to receive more funding, making the K-Solar initiative posed for potential success over the coming years.
High upfront costs of solar make it somewhat unattractive to homeowners
One of the most attractive aspects of solar power has to do with energy savings. By generating their own power, homeowners can avoid the costs imposed on electricity by utilities. Solar technologies are not inexpensive, however, which can make solar somewhat unattractive to homeowners. The high upfront costs associated with solar energy have been among the top reasons why homeowners avoid solar power in favor of more traditional forms of energy.