Linde North America joins hydrogen fuel advocacy partnership
January 16, 2014
Linde teams with H2USA to build infrastructure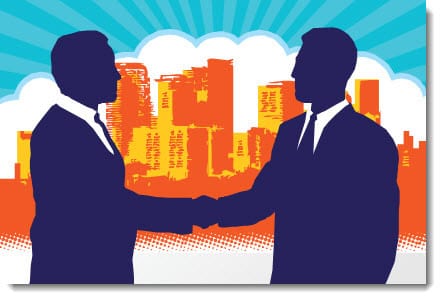 Linde North America, a member of the Linde Group, has announced that it has joined the H2USA partnership. H2USA is a public-private partnership from the Department of Energy with a goal of promoting the use of fuel cells in transportation and building a hydrogen fuel infrastructure. Linde has played a major role in the development of such an infrastructure in Europe and is keen to help the U.S. become more accommodating to fuel cell vehicles.
Linde's experience may be a boon for US infrastructure
Linde has extensive experience in the production and storage of hydrogen as well as the technology associated with such actions. The company believes that the H2USA project can put this experience to good use and accelerate the development of a working hydrogen infrastructure in many parts of the country. Currently, California is considered to be among the leading states in terms of hydrogen infrastructure development. As such, it has become quite an attractive market for automakers planning to release fuel cell vehicles within the next few years.
Fueling technology continues to make progress throughout the US
Linde currently accounts for more than 80 hydrogen fuel stations around the world, the majority of which are in Europe. In the U.S., Linde's fueling technology recently passed the 500,000 fill mark, providing hydrogen to forklifts, consumer vehicles, and public transportation vehicles. In partnering with H2USA, the company is expected to be able to build new hydrogen stations at a faster pace, thereby making clean transportation more convenient for consumers.
Infrastructure needed for hydrogen-powered vehicles to find success and support from consumers
An infrastructure is needed if clean transportation is meant to find any success. Currently, fuel cell vehicles are still quite unpopular with consumers because of the scarcity of fueling stations. Battery electrics, however, have shown that bolstering an infrastructure can make consumers more interested in particular vehicles. Without an infrastructure, hydrogen-powered vehicles are not likely to find much success with consumers and that may be a grievous blow to the automakers that have invested heavily in fuel cell technology.