North Dakota dedicated large wind energy system nearly 13 years in the making
July 22, 2016
State continues to show support for wind energy systems
North Dakota has dedicated a large-scale wind energy system that has been in the making for approximately 12 years. The energy system is being developed by Xcel Energy and is located in the northern part of the state. The Xcel Energy Border Winds Farm is set to cover 30 square miles of farmland. The project currently employs 11 people and has a 150 megawatt capacity. This is enough electricity to power approximately 78,000 homes.
Large-scale system will help North Dakota make progress towards its energy goals
The Border Winds Farm cost approximately $250 million and Xcel Energy has spent years building the system. The wind farm boasts of 75 turbines and is expected to contribute to the state's environmental and energy goals in the coming years. North Dakota aims to derive no less than 35% of its electricity from renewable sources by 2030. The progress that the wind farm has made represents a step forward in achieving this goal, but more work must be done to promote the expansion of wind energy and other clean forms of clean power in the state.
Landowners receive payment for allowing their property to host wind turbines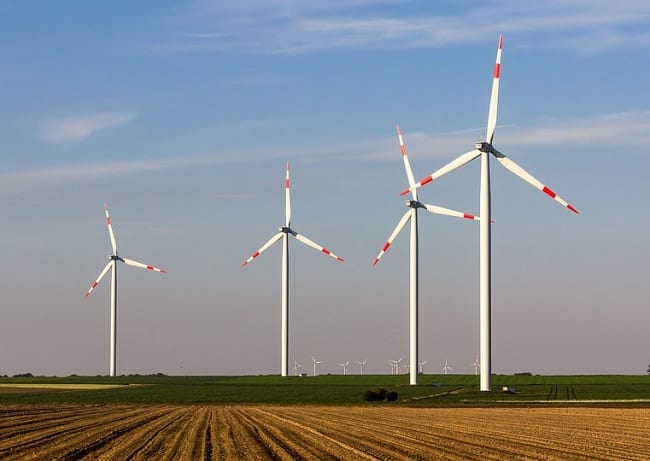 The wind farm is located on land owned by farmers and other parties. The landowners allowed turbines to be established on their properties through lease payments, which total some $13 million in funding. This money is being issued over the next 20 years. The wind farm will also provide some economic benefits for the state, generating more than $600,000 in local taxes every year. Other large-scale wind farms in the state have similar benefits, which has increased North Dakota's interest in wind energy systems significantly.
Wind energy is beginning to gain momentum in North Dakota
Last year, North Dakota ranked 11th in terms of total installed wind capacity. The state has been showing strong support for many forms of clean power, but wind energy systems are beginning to become favored. These energy systems have been well received by many and North Dakota is quickly becoming a very attractive market for developers committed to building wind energy systems.