Norway and South Korea could team to support hydrogen fuel cars
June 30, 2016
Norwegian Ambassador calls for greater cooperation between South Korea and Norway
Norway is looking to form a closer relationship with South Korea in order to support hydrogen fuel cars. Norwegian Ambassador Jan Grevstad has called for greater cooperation between the two countries in order to support clean transportation. Grevstad notes that both countries have a great deal of expertise in the energy, maritime, and oil industries and this has created new opportunities for businesses in both countries. Moreover, both South Korea and Norway are focusing more heavily on renewable energy, which will ensure new economic opportunities emerge in the future.
Countries could work together to bolster clean transportation market
Ambassador Grevstad notes that the transportation sector is a prime example of the energy cooperation between Norway and South Korea. The engine technology developed in South Korea can be paired with the hydrogen production and infrastructure technology created in Norway. Through cooperation, Grevstad believes that both countries can promote hydrogen fuel cars among consumers more aggressively. This cooperation is expected to generate more confidence among consumers, ensuring that they purchase clean vehicles in the coming years.
South Korea has a vested interest in hydrogen fuel cell technology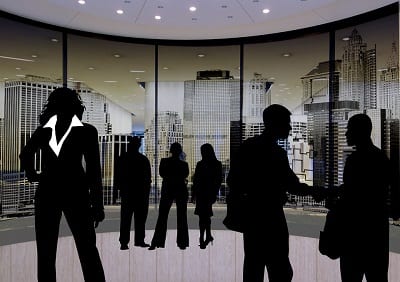 South Korea has been showing strong interest in hydrogen fuel cells. The country is working to develop new fuel cell vehicles in order to become more environmentally friendly. Automaker Hyundai is the first major company in South Korea to develop such a vehicle. Hyundai has found modest success, thus far, but believes that hydrogen fuel cars will become the future of transportation in the near future. Whether or not countries choose to cooperate in the clean transportation space will likely determine if this belief holds true.
Norway considers banning gasoline-powered cars by 2025
Norway recently began considering plans to ban the sale of gasoline cars by 2025. This would cause a major shift in the country's transportation space, as only clean vehicles would be available to consumers. While plans to ban the sale of traditional cars are not yet set in stone, Norway will have to work with other countries in order to ensure that clean transportation does not fade away.