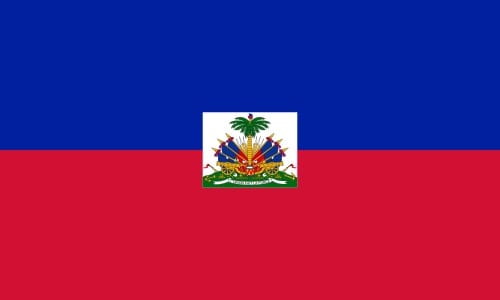 NRG Energy completes major solar energy system in Haiti
December 12, 2012

NRG Energy announces completion of Haiti project
NRG Energy, a developer and manager of alternative energy projects throughout the world, has announced the completion of an ambitious solar energy project in Haiti. The project is named The Sun Lights the Way and is meant to provide renewable power to 20 schools, a fish farm, and a drip irrigation system that supports agricultural development. The project took root in Haiti's Central Plateau region and is expected to be a major boon to residents of the country as well as to Haiti's economy.
Solar energy system to help power schools
In the education sector, the solar energy system from NRG Energy is expected to impact the lives of some 6,000 students. The system will provide the energy needed to power lights, communication systems, computers, and various other school equipment. Backed by renewable energy, these students are expected to find access to educational resources that have been difficult to find in the past due to a weak energy infrastructure.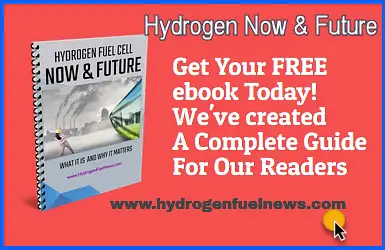 Drip irrigation to receive solar energy
NRG Energy notes that the energy system will also help with agricultural development in Haiti. The system will provide electricity to a drip irrigation network, which provides local farmlands with the resource they need the most: Water. Drip irrigation is designed to conserve water by using the resource more efficiently. The solar energy system from NRG Energy will power the systems that govern the irrigation network, such as the technology that is used to treat the water to ensure its safety.
Alternative energy may be a good way to secure Haiti's future
Haiti has been growing more accommodating of alternative energy in recent years. The country was struck by a devastating earthquake in 2010 that caused widespread damage and threatened to cripple the country economically. Haiti has shown promising recovery in the wake of the disaster, and alternative energy may help the country find economic success and stability in the future. The NRG Energy project may help show the Haitian government just how powerful support of alternative energy can be.