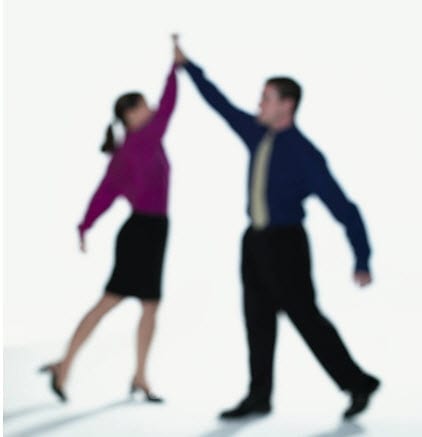 NY-Sun program issues awards to Dynamic Solar and others
August 20, 2012
Dynamic Solar announced as a recipient of NY-Sun award
The New York Sun (NY-Sun) program has issued its first round of award this week, with Dynamic Solar, a developer of solar energy systems, being announced as one of the 16 recipients. The NY-Sun program is designed to provide financial assistance that will aid in the development of solar energy systems in the state. The program has managed to generate hype due to the economic potential of solar energy and the benefits it could bring to the state as a whole.
Funds will aid in the development and incorporation of solar energy projects
Dynamic Solar has received $30 million from NY-Sun this week as part of the program's award scheme. This money will help finance the development of photovoltaic commercial and industrial solar energy projects that are based in New York City. These funds are expected to add momentum to currently active solar projects, as well as those that will become operational in 2013. These solar energy projects are expected to have an overall beneficial impact on the local economy.
NY-Sun program touted for its economic potential
New York Governor Andrew Cuomo is one of the several advocates of the NY-Sun program. The Governor believes that the program will the attractiveness of solar energy projects from an investment point of view. As the NY-Sun program picks up momentum, it is expected to spark the emergence of clean energy jobs and significantly reduce the emissions that the state has struggled to mitigate for years.
Solar energy projects to go active in 2012 and 2013
Schools, manufacturing facilities, large retail stores, and apartments are expected to be a strong focus of the solar energy projects that are supported through the NY-Sun program. As solar energy projects take root, the cost of energy in the state is expected to drop significantly. A multitude of solar energy projects are scheduled to become operational before the end of 2012, with many more expected to enter the state's energy grid at some point in 2013.
Related articles(s) and resources:
http://www.prnewswire.com/news-releases/dynamic-solar-receives-ny-sun-funding-for-new-york-projects-166320056.html