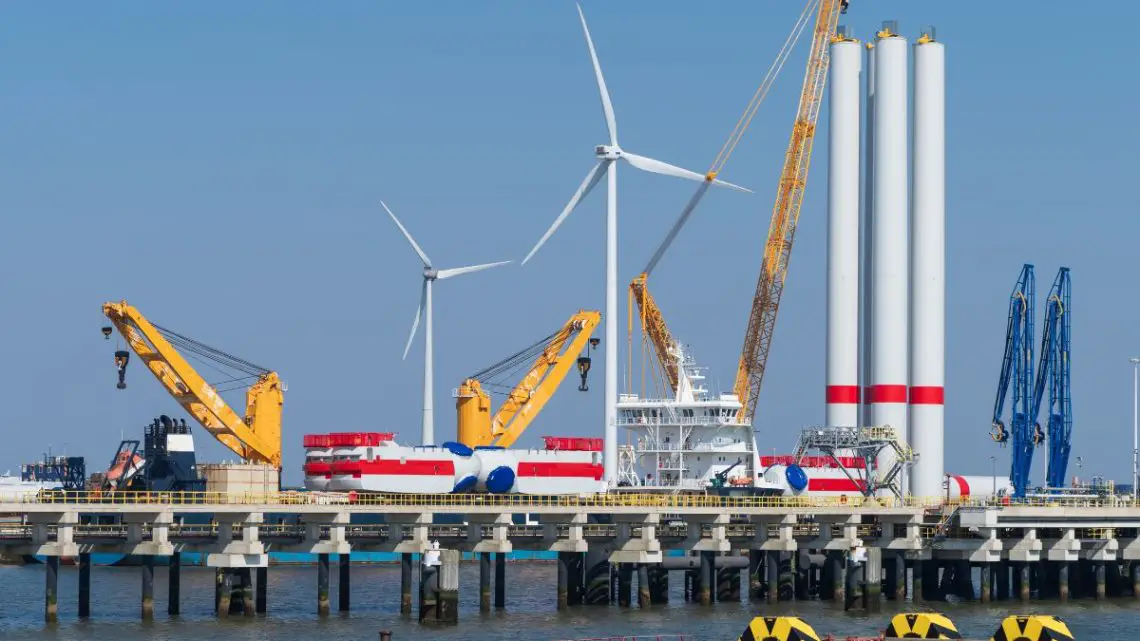 Massive 500 MW offshore green hydrogen project finds home in the Netherlands
March 24, 2023
The Dutch government has chosen a site to build the world's largest offshore wind-to-H2 project.
The area that has been chosen is Ten noorden van de Waddeneilanden, which will become home to the largest offshore green hydrogen production and transport project powered by wind turbines.
The area was already planned for renewable electricity production.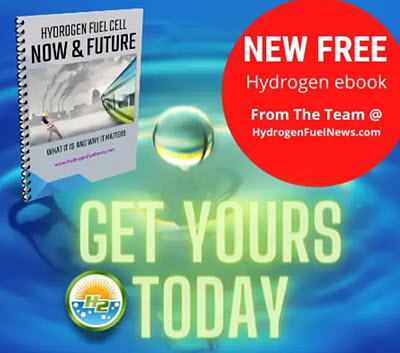 Ten noorden van de Waddeneilanden (the North of the Wadden Islands) was previously identified as a suitable region for offshore wind development and the production of electricity was already planned. It is one of the areas that the government of the Netherlands identified in 2022 for new offshore wind farms that could bring as much as 13.4 GW of combined capacity across nine sites.
Recently, the Dutch government announced that the area was ideal for large-scale offshore green hydrogen production, to provide 500 MW of electrolysis capacity and to transport hydrogen to land. The area's suitability is not only due to its offshore wind farm, but an existing natural gas pipeline close to the site could be reused for green H2 transport to land, with the potential to properly connect to the onshore hydrogen network.
The Ten noorden van de Waddeneilanden wind farm is located 56 km (34.7 miles) off the coast of the Netherlands, to the north of Groningen. Before any tenders are issued by the government, the Ministry for Climate and Energy Policy must first work with the Groningen region, stakeholders in the Wadden Sea region, and other stakeholders on a variety of environmental matters related to the project, such as the landfall of the pipeline to bring the hydrogen from the offshore facility onshore.
If successful, the offshore green hydrogen project will achieve a notable first in the region.
The Ten noorden van de Waddeneilanden green H2 project will be the first that connects to Gasunie's offshore hydrogen transport network. The plan for this transport network is to bring large quantities of the clean fuel ashore and connect it to the onshore hydrogen network.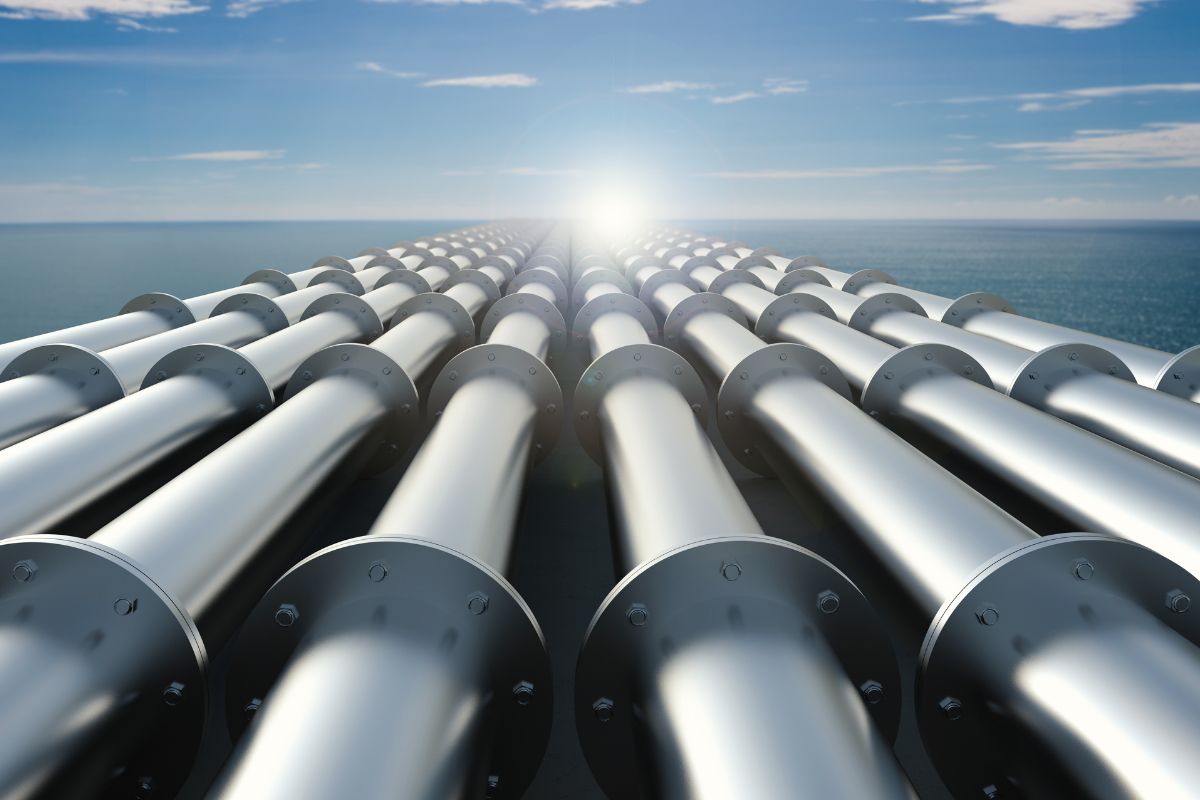 This year, Gasunie and the government will hammer out the details of what the offshore green hydrogen network should look like and how much of the existing gas infrastructure in the North Sea could feasibly be reused to transport hydrogen.
Prior to the construction of the massive 500 MW offshore facility, the Dutch government will develop a pilot project of a smaller scale in another location (yet to be chosen), with an electrolysis capacity of between 50 MW and 100 MW. The purpose of the pilot project is to test and modify the technology to ensure the large-scale project can be effectively realized.
The offshore green hydrogen project is reportedly the first application of offshore H2 production on a large scale and the goal is to have it up and running by 2031.
Join in the conversation and help shape the future of hydrogen energy by voting in our poll today – See Below: