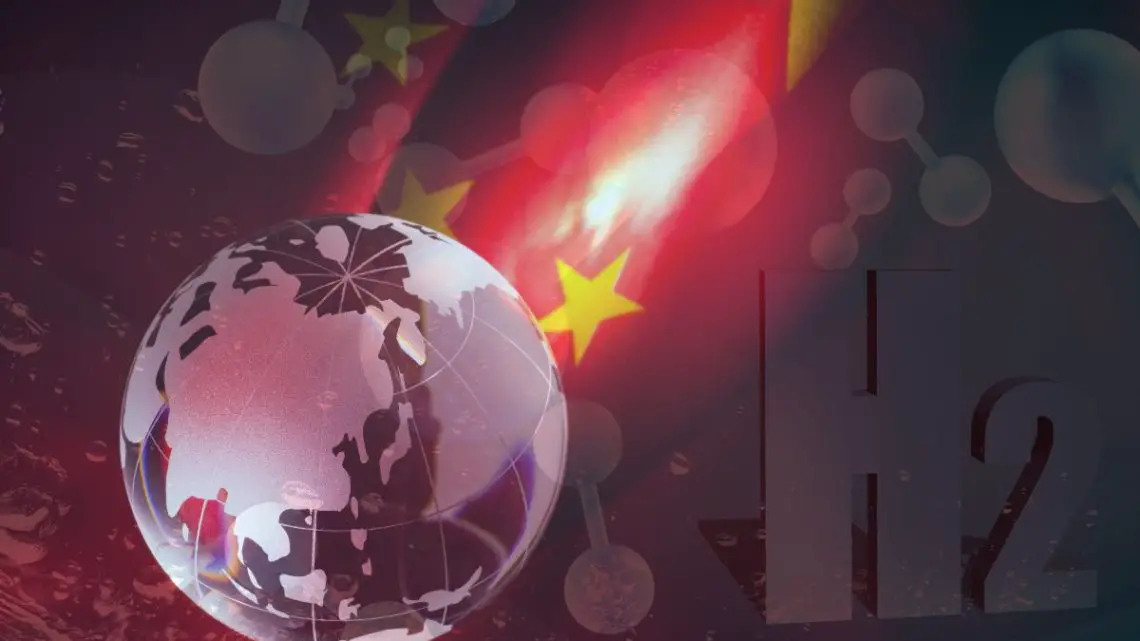 Largest green hydrogen project on the planet breaks ground in China
February 28, 2023
The groundbreaking ceremony for the new massive H2 production project took place in the north.
The largest green hydrogen production project in the world has now broken ground in China's Inner Mongolia Autonomous Region in Ordos, according to a recent announcement from the China Petroleum & Chemical Corporation, also known as Sinopec.
The project is aimed at the production of clean H2 using processes powered by renewable energy.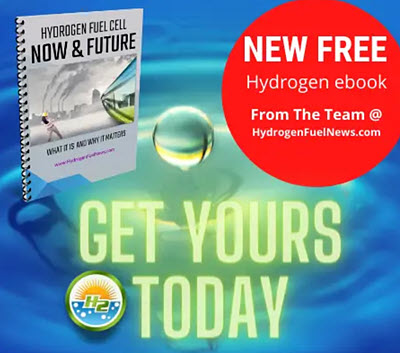 Ordos was selected as the location for the green hydrogen project due to its significant solar and wind resources. This represents the second renewable H2 project Sinopec has launched. The first was in China's northwest Xinjiang Uygur Autonomous Region in Kuqa City. The construction of that project started in 2021 and it is now about eighty percent complete.
Once this latest project is operational, it is expected to produce 30,000 tons of renewable H2 as well as 230,000 tons of clean oxygen per year, said a statement from Sinopec.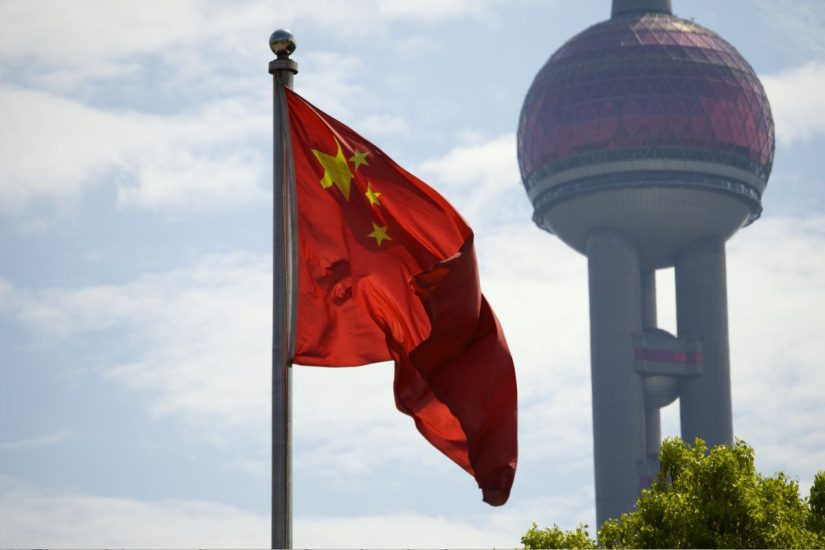 A Sinopec affiliate, Sinopec Star Petroleum Co. Ltd, which invests in new energy, is implementing the project.
The green hydrogen and oxygen produced by this project will be transported via pipeline.
The pipelines will bring the H2 and oxygen to the coal-deep processing project. This will replace the location's existing H2 production that uses coal, in order to promote renewable and low-carbon coal-powered chemical products, said Xu Zhendong, an Inner Mongolia branch executive at Sinopec Star Petroleum.
Once this project is complete, the company estimates that it will help to slash carbon dioxide emissions by about 1.43 million tons per year. The company's own figures cited by Xu Zhendong state that this is the equivalent impact to planting about 825,000 trees.
China is currently the largest hydrogen fuel producer in the world. That said, it is not necessarily a clean energy as it is primarily produced using methods powered by coal, meaning that it is still a highly emitting process.
However, the country is seeking to produce between 100,000 and 200,000 tons of green hydrogen by 2025, using methods powered by renewable energy. The goal is to cut carbon dioxide emissions by 1 million to 1 million tons per year.
Join in the conversation and help shape the future of hydrogen energy by voting in our poll today – See Below: