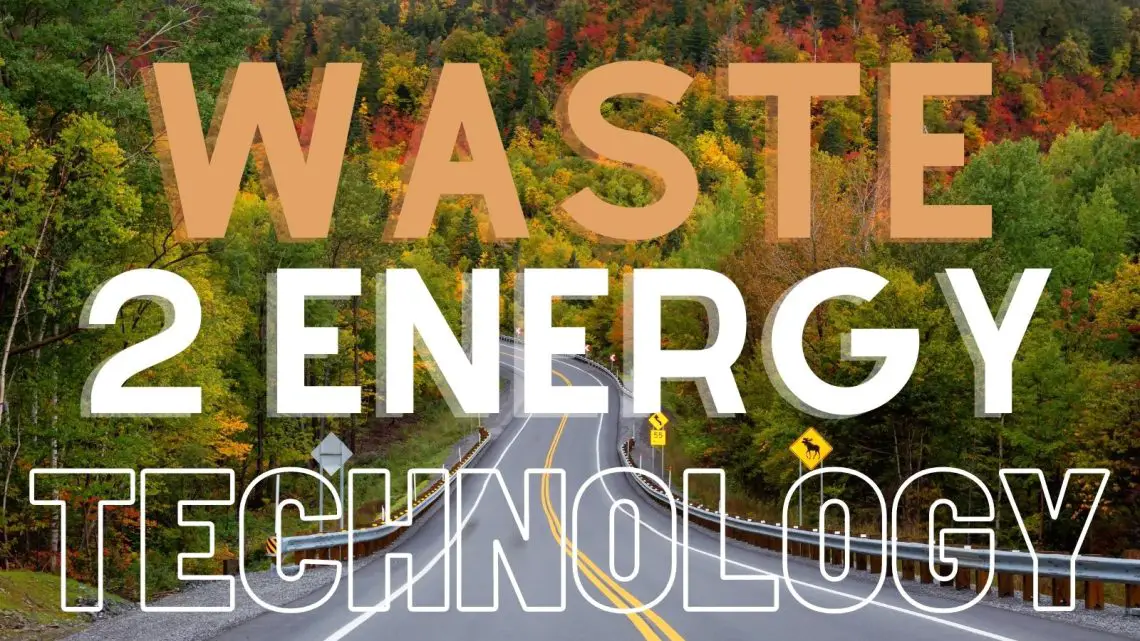 Cummins Accelera Powers Canadian Biofuel Plant with First-of-its-Kind Installation
March 23, 2023
Power for Quebec Biofuel Plant with Renewable Hydrogen
Varennes Carbon Recycling or commonly referred to as VCR, a leading provider of green hydrogen solutions, has announced that it has selected Accelera by Cummins to manufacture and supply a 90MW electrolyzer system for its biofuel plant in Quebec. According to the company, this will be the first time a project of this size and scale will be powered by renewable hydrogen and oxygen.
"This project will be the first installation of Accelera's HyLYZER-5000, which generates five times more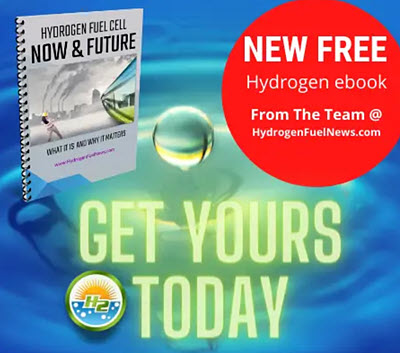 hydrogen than any of our PEM electrolyzer products currently in use and can accommodate the power needs for large-scale hydrogen production." said Amy Davis, President of Accelera. "Additionally, this is the first time our electrolyzers will power biofuel and circular chemical production, showcasing our unique capabilities to innovate and meet customer demands while accelerating the shift to net-zero emissions."
Electrolyzer System in Canada: The HyLYZER-5000
The system for this project includes four of Accelera's largest electrolyzers, called HyLYZER-5000s, each of which uses 25 megawatts of electricity and can produce up to 10 tons of hydrogen per day, the company said. Accelera described the electrolyzer system as a "first-of-its-kind installation" and could be the largest electrolyzer system in Canada.
VCR's biofuel plant will take non-recyclable waste material from households and businesses and convert it into usable fuel through an innovative process developed by the company. The fuel created from this process can then be used for powering cars, trucks or other vehicles without emitting harmful pollutants into the atmosphere. This makes it an ideal solution for reducing carbon emissions and helping Canada reach its ambitious climate goals.
This is an Example of a type of PEM Electrolyzer…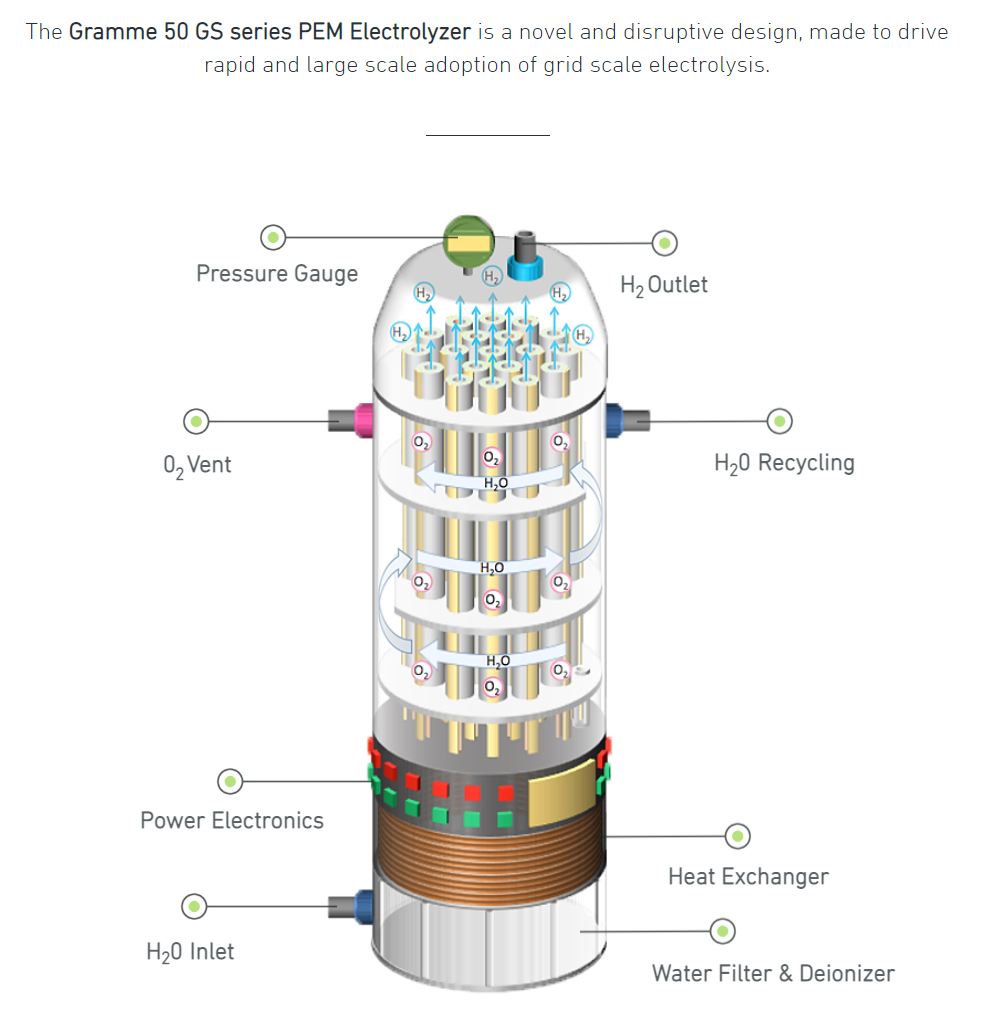 Electrolyzers are devices that separate water into its two components, oxygen and hydrogen.
When powered by renewable energy, the hydrogen produced is "green" and carbon-free, meaning it can subsequently be stored as a compressed gas or liquid and used as an alternative power source. This technology is playing an increasingly important role in combating climate change through its use in the conversion of waste material to low-carbon-intensity fuels and circular chemicals.
The VCR plant in Quebec is currently planned to be in use sometime in 2025. Varennes Carbon Recycling is a consortium between Shell, Suncor and Proman, with the support of the Canadian and Quebec governments, aiming to produce advanced biofuels through a waste-to-methanol technology platform developed by Enerkem.