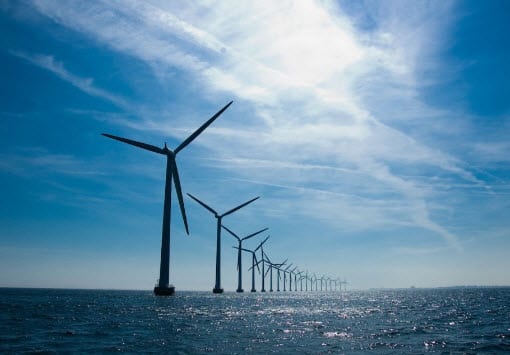 Offshore wind energy wins victory in the US
March 27, 2013

Offshore wind energy finds lackluster support in the US
Offshore wind energy has become a very attractive concept for several countries that have access to the strong wind streams found at sea. The United Kingdom, China, and Germany have become strong advocates for offshore wind energy systems, claiming that such systems could be a more viable way of harnessing the power of the wind. The U.S., however, has been slow to warm to the concept, whether because of politics or because of uncertainty concerning the economic prospects of such projects. The country has no offshore wind farms, but that may soon change.
Cape Wind aims to be the first offshore wind system in the country
The Cape Wind Project, which the is the first offshore wind energy project in the U.S., is an ambitious endeavor that aims to install a wind power network off the coast of Massachusetts. The system is expected to generate more than 470 megawatts of electrical power, which will be transmitted back to the mainland for use in the country's energy grid. Though the project has received some interest over the past few years, it has yet to take form due to financial troubles.
Cape Wind announces financing milestone
This week, Cape Wind has announced that it has reached a major financing milestone. The project has finalized an agreement with the Bank of Tokyo-Mistubishi that will help fund the contraction process of the offshore wind energy system. In overcoming a major financial hurdle, construction on the Cape Wind system can finally begin, as the project itself received approval from the federal government some time ago. The project has yet to actually take form, but it has already managed to sell 77% of the energy is it expected to generate to utilities along the East Coast.
Project may help provide more support for wind energy
It will be years before the project is fully actualized, but the Cape Wind system is expected to be the first of its kind in the world. Once offshore wind turbines are successfully installed at the project site, they will begin generating energy, which will be provided to those that have purchase electrical power form the project. Cape Wind may help bring more support to the burgeoning offshore wind energy sector of the U.S.