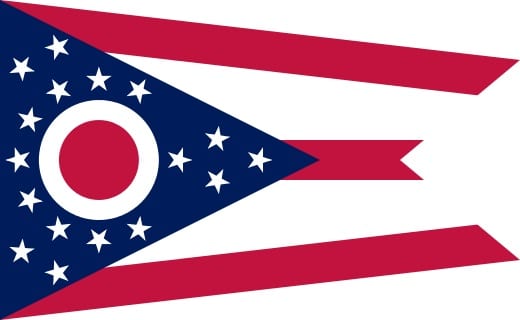 Renewable energy comes under fire in Ohio
March 27, 2013

Ohio is the new battleground for renewable energy
The U.S. has become more concerned with renewable energy in recent years. Over the past two years, the country has been pouring investments into the research and development of clean technology in the hopes of finding efficient and effective ways of adopting renewable energy and break away from fossil fuel. Ohio has become one of the state's that has made major progress in this endeavor, partly due to the state's ambitious renewable energy standards. Those standards, however, are under threat of being eradicated.
Heartland Institute attacks clean energy standards
State lawmakers have been receiving reports concerning the lackluster performance of renewable energy projects in the state. The state has been adopting clean energy standards in order to dress several economic issues that are associated with fossil-fuels and energy generation. The Heartland Institute, a research organization that is openly opposed to environmentalism, has been providing reports suggesting that renewable energy projects are causing more economic damage to the state than fossil-fuel projects. The organization suggests that clean energy standards are the crux of the issue and claims that these standards must be repealed.
Standards may not be as damaging as suggested
According to reports from the Ohio Public Utilities Commission, however, the state's clean energy standards have helped more than 1,000 renewable energy projects take form in Ohio. These projects have created thousands of jobs throughout the state and have brought in new economic activity to communities that have been financially struggling over the past few years. Wind and Solar energy companies employ more than 8,000 individuals and energy efficiency program that have been enacted through the state have saved Ohio some $1 billion in energy costs.
Scientists scheduled to meet with state lawmakers
Members of the Union of Concerned Scientists, an organization that promotes renewable energy as a method to fight climate change, are to meet with lawmakers this week in order to highlight the benefits of the state's clean energy standards. These scientists will be encouraging lawmakers to keep the state's current standards in place, suggesting that these standards are bringing powerful economic benefits to Ohio and its residents.