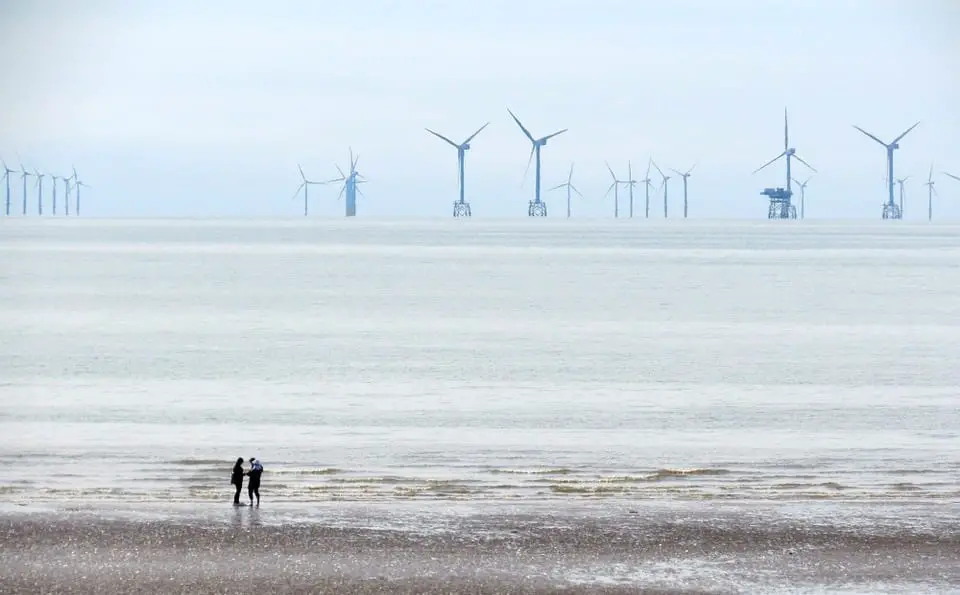 One of the first offshore wind farms in the US to begin providing electricity to Block Island
May 3, 2017
New offshore project will be providing much needed energy to Block Island
The first offshore wind farm in the United States is set to begin producing electricity for Block Island, off the coast of Rhode Island. The electricity will be distributed by the Block Island Power Company, which has been looking to distance itself from fossil-fuels for some time. The company has been importing nearly 1 million gallons of diesel fuel every year for decades. This has become an expensive endeavor, and Block Island is prone to frequent energy shortages due to the fairly lackluster capabilities of the island's diesel-powered generators.
Offshore wind farms hold vast potential in terms of energy generation
Wind energy has become quite popular throughout the United States, but offshore wind farms have only recently begun to attract attention. Offshore systems have the potential to generate massive amounts of electrical power, even more so than their onshore counterparts. The new offshore wind farm may be able to help Block Island overcome its electricity shortages. The island's power will now come from five wind turbines that have been built off the coast by Deepwater Wind.
Offshore wind farms may have a beneficial economic impact
The turbines cost approximately $300 million to build and the electricity generated by the turbines will be sold for 24 cents per kilowatt-hour. Residents of Block Island are expected to save as much as $30 a month on their energy bills. The offshore wind farm will be the first of its kind to begin operation in the United States, but it is not the only offshore project that is being developed in the country. These projects have gained significant support do to their ability to provide large quantities of electricity and because of their economic impact.
Wind projects will likely continue to receive significant support
Offshore wind farms may become the next popular form of renewable energy in the United States. These projects are considerably more expensive than those built onshore. They do, however, have greater energy production capabilities due to the strong wind currents that can be found at sea. In the coming years, offshore wind farms are likely to become more popular in the U.S., especially as the country continues to focus more heavily on clean energy.