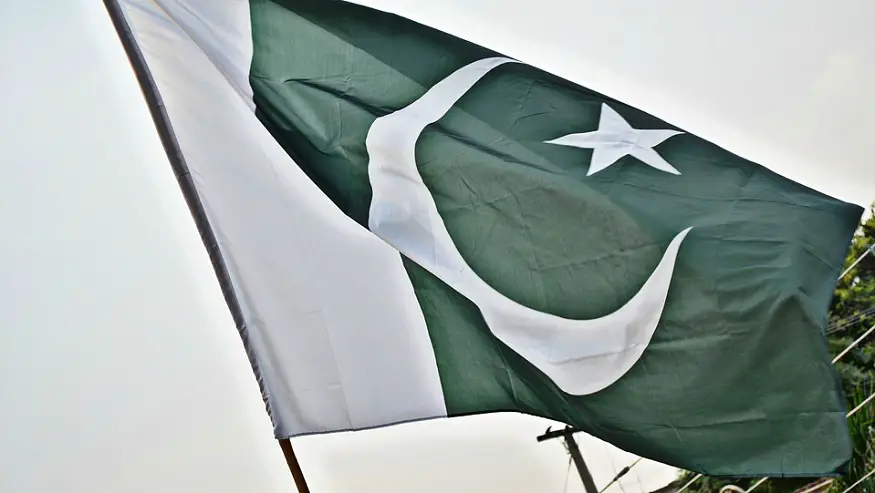 Pakistan's Minister for Energy supports affordable hydrogen energy efforts
September 26, 2019
Minister for Energy Omar Ayub Khan extended the nation's support for hydrogen.
During his address at the second Hydrogen Energy Ministerial Meeting in Tokyo, the Minister for Energy Omar Ayub Khan, extended Pakistan's support to the efforts and innovative idea of producing affordable hydrogen energy that is also a reliable source of fuel supplies.
The cost of this alternative energy needs to drop to be a viable fuel choice.
Khan emphasized that it is the cost of hydrogen energy supplies that need to be reduced and comparable to conventional fuels in order for it to be a fuel of choice, reports UrduPoint Network. He urged stakeholders to support developing countries to enhance their capacity and help academia in the research and development of affordable hydrogen energy.
Khan also acknowledge that the "Tokyo statement" released in 2018 at the first Hydrogen Energy Ministerial Meeting, would go a long way in helping to bring all goals aimed at encouraging the use of hydrogen to fruition within a decade.
Beyond affordable hydrogen energy, the minister also discussed Pakistan's commitment to reducing GHGs.
After the meeting, the minister attended an international conference on Carbon Recycling. The goal of this conference is to discuss ways and means to transform carbon dioxide emission into clean and beneficial usages.
Khan assured that Pakistan is still fully committed to play its role in reducing greenhouse gas (GHG) emissions and support all positive efforts aimed at achieving this goal.
Although the county has so far made very little contribution to the reduction of GHGs, it is reportedly taking several steps to include phasing out higher Sulfur Fuel Oil based power generation, says Khan.
Pakistan is reportedly adding alternative and renewable power into its energy mix, revamping old oil refineries and building new ones to generate Euro compliant fuels, among other efforts.
In addition to supporting the production of affordable hydrogen energy, currently, Pakistan's total renewable energy mix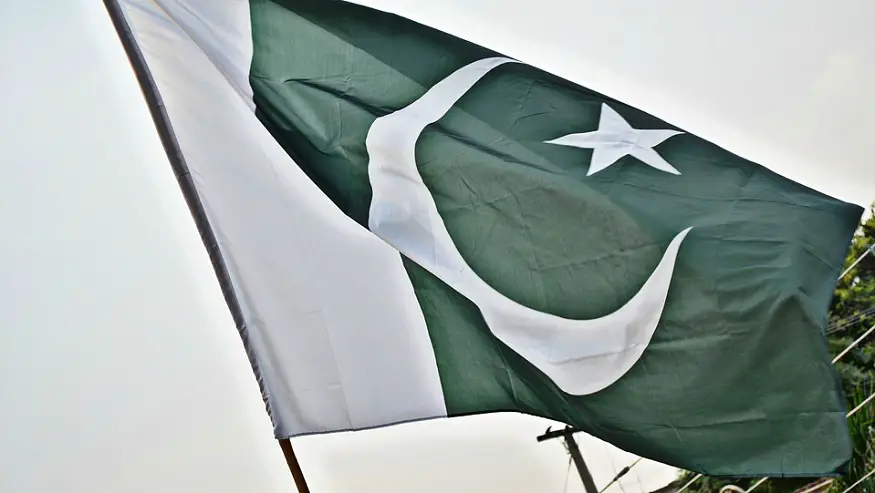 has an installed capacity of 1400 megawatts. The minister says that the country's goal is to increase this renewable energy mix up to 30% on a base of an installed capacity of 55,000 megawatts by 2030.