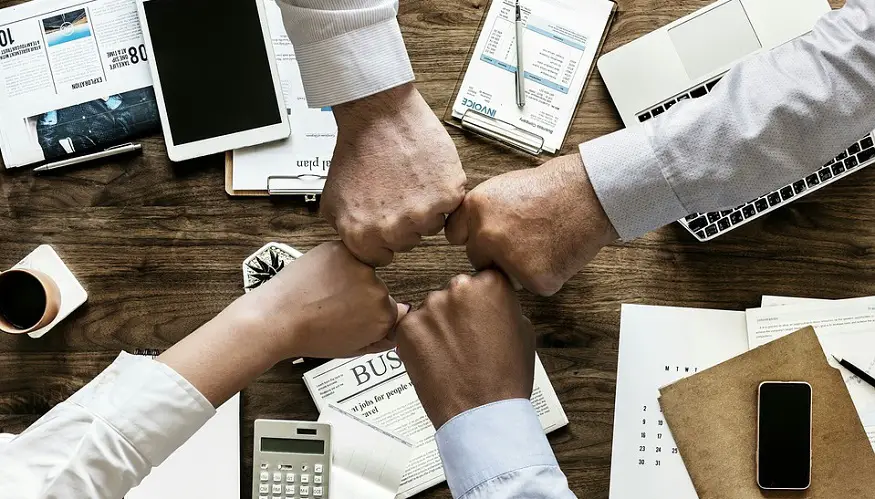 Hydrogen Energy Ministerial Meeting calls for ambitious fuel cell vehicles goal
September 24, 2019
The policy platform wants to see 10 million FCVs worldwide in 10 years.
The Hydrogen Energy Ministerial Meeting, which is a policy platform for global utilization of hydrogen, will be holding its second meeting in Japan on Wednesday. It is expected that the ministerial meeting will call for 10 million fuel cell vehicles (FCVs) to be in operation around the world in 10 years, according to a Nikkei report, says Green Car Congress.
The 10 million fuel cell vehicles include automobiles, trains and planes.
The call for more FCVs doesn't apply only to road vehicles and includes other modes of transportation, such as trains, planes and so on. That being said, this is still a highly ambitious goal considering that there are only about an estimate 10,000 vehicles around the world that run on fuel cells.
However, it's not just the number of vehicles that need to be significantly increased. Japanese Industry Minister Isshu Sugawara, who will chair the meeting, has also included a goal to increase the number of hydrogen fueling stations in 10 years to 10,000, Nikkei notes. At present, there are not even 1,000 hydrogen stations globally.
Japan hosted the first Hydrogen Energy Ministerial Meeting in 2018, which saw responsible ministers and officials from 21 countries, regions and organizations, and over 300 representatives of companies, governmental stakeholders and experts in the filed of hydrogen, come together for a common cause.
The Hydrogen Energy Ministerial Meeting seeks to map out a potential hydrogen supply chain.
One of the goals of the upcoming meeting is to map out a possible hydrogen supply chain. The chairman's draft statement, which is meant to be seen as an ambitious global target and not an actual commitment, also raises the possibility of cross-border trading and calls for determining international shipping routes as well as support for trade marketing.
Japan's government believes that if the hydrogen markets is expanded, costs will fall, which will result in a positive feedback cycle.
The meeting is the first platform to encourage countries around the world to promote global-level use of hydrogen and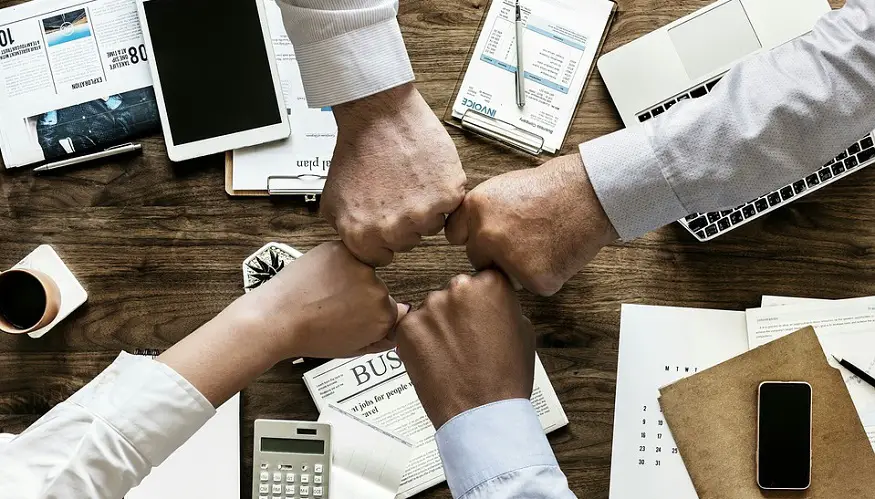 to further consolidate collaboration among member countries in a synergistic manner, reports Green Car Congress.
This second Hydrogen Energy Ministerial Meeting will be attended by officials from Europe, the US and the Mideast.