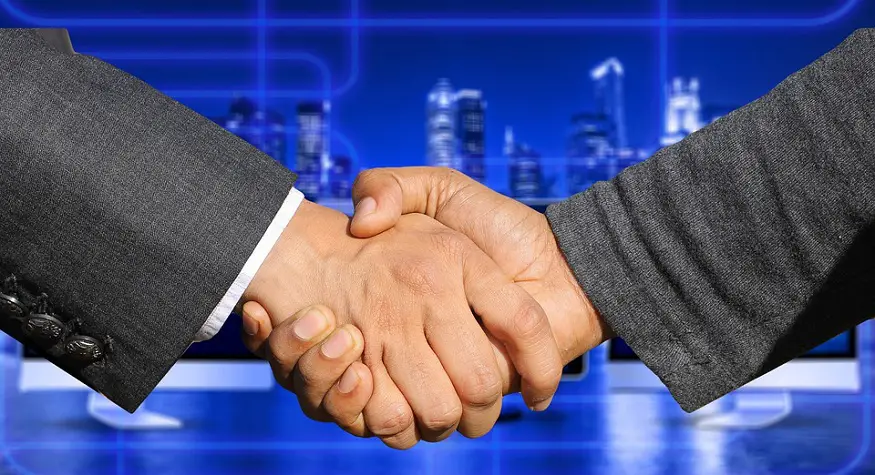 Plug Power acquires EnergyOr's hydrogen fuel cell technology
June 14, 2019
The acquisition allows Plug Power to further expand its portfolio.
American-based Plug Power has acquired the hydrogen fuel cell technology of Canadian company EnergyOr. The purchase of EnergyOr's assets allows Plug Power to integrate small, ultralightweight fuel cell tech into its already sizeable portfolio of ProGen hydrogen fuel cell engines.
The acquisition allows for the adoption of more clean technology solutions for commercial and military applications.
Plug Power is already a leading provider of hydrogen fuel cell systems, including hydrogen engines and fueling solutions that enable electric mobility. By acquiring EnergyOr's technology, assets and personnel, Plug Power is gaining access to EnergyOr's advanced lightweight and compact PEM hydrogen fuel cell (HFC) systems for robotics, small scale material handling and aerospace applications.
Currently, EnergyOr's technology allows for larger payloads for robots. It also extends run-time two to four times than that of a lithium-ion battery system. This added hydrogen fuel cell technology further enhances Plug Power's position as a comprehensive hydrogen fuel cell solution provider for the future requirements of logistics applications.
More specifically, the acquisition allows for more viable, power and clean technology solutions to be adopted by both military and commercial applications.
With the new hydrogen fuel cell technology Plug Power can branch out to new applications.
The core market of Plug Power has been material handling. Now, the company can address other applications, including expanding into unmanned aerial vehicles (UAV), small scale robotics, and other autonomous applications.
"As we continue to grow, we are the go-to company in applying fuel cell technology across a broad range of applications," said Andy Marsh, Plug Power's CEO in a statement, reports Yahoo Finance.
"EnergyOr is the expert in the UAV fuel cell market, and we are excited to incorporate their technology and expertise as part of the Plug Power team," Marsh added.
Although EnergyOr is now a wholly-owned subsidiary of Plug Power and a Plug Power company, it will remain a Canadian company.
Current Plug Power offerings will incorporate EnergyOr's lightweight systems hydrogen fuel cell technology into its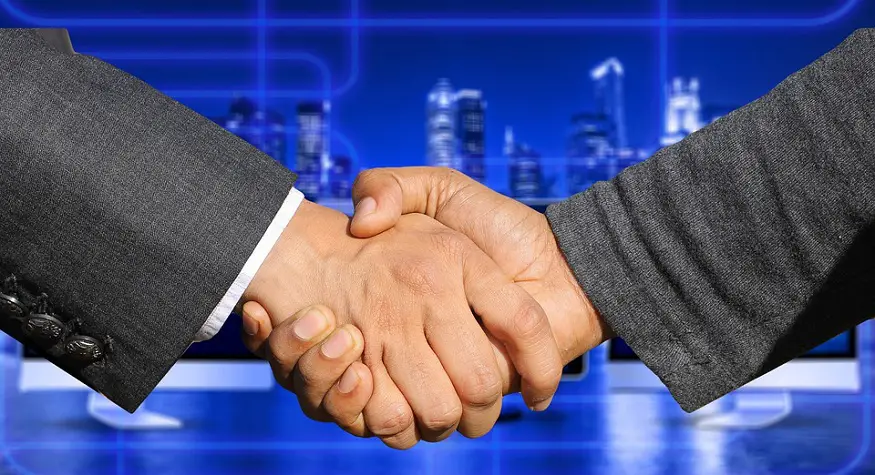 USA-manufactured products. Moreover, Plug Power's proprietary MEA stack technology will also be applied to improve the efficiency and cost effectiveness of EnegyOr's products.