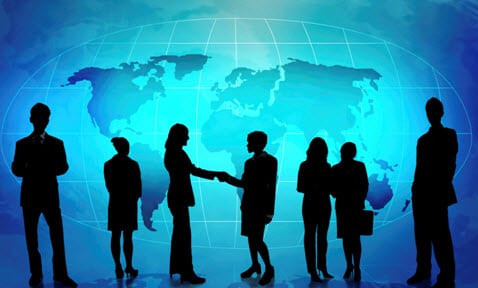 Plug Power and Air Liquide team to bring fuel cells to Europe
December 6, 2011
Plug Power, a leading alternative energy company, has announced a new joint venture with Axane, a subsidiary of Air Liquide focused on hydrogen energy.
The venture will help promote Plug Power's powerful GenDrive hydrogen fuel cells in the European energy market. Plug Power has found major success with their fuel cell products in the U.S., which has gone a long way in proving the viability of hydrogen as a fuel. The European Union's focus on alternative energy may bode well for the venture as hydrogen begins to play a more prominent role in the region.
Both Plug Power and Air Liquide will be assisting in establishing a hydrogen fuel infrastructure in Europe. This will support the fleet of hydrogen-powered vehicles coming from automakers and will lay the foundation for a new energy system to be set up in Europe. The EU is looking to adopt hydrogen as a way to power residencies in several countries.
The organization also believes that hydrogen is a viable way to ensure energy security throughout the region.
The early stages of the initiative will see Plug Power's GenDrive fuel cells used in more than 2 million forklift trucks throughout Europe. The company will then introduce new, more powerful fuel cells to the market, which may be used for urban development or for by companies interested in adopting alternative energy.