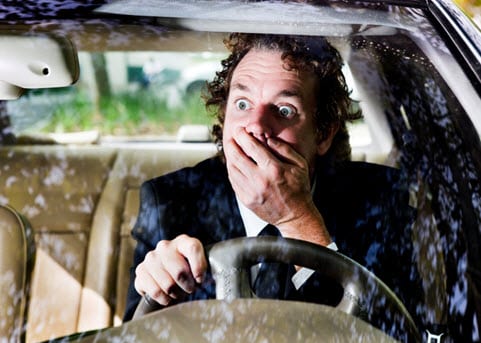 Toyota to release hydrogen-powered cars in 2015 priced at $100,000
December 7, 2011
Japanese automaker Toyota has announced plans to release their iteration of hydrogen-powered vehicles to the commercial market in 2015.
Toyota has been a powerful name in the world of alternative energy, especially when it comes to transportation. The company was the first to successfully introduce a popular hybrid vehicle to the commercial market and has since been developing a new hydrogen energy system that aims to make hydrogen a more appealing option for drivers. Price may not be a consideration for Toyota, however, which may hamper the company's plans for dominating the hydrogen industry.
Toyota expects that the retail price for the hydrogen-powered vehicles will be approximate $100,000. This is no small sum, even when compared to similar vehicles coming from luxury automakers like Mercedes-Benz and BMW – each of whom plan to sell their vehicles for $40,000 and $50,000 respectively.
The reason the vehicle is so expensive is because of the cost of hydrogen fuel cells.
Fuel cells are made using a huge amount of platinum, which is vastly expensive due to its status as a rare earth material. The platinum in fuel cells is used to power the chemical conversions that produce hydrogen gas. Other automakers have taken steps to reduce the cost of fuel cells by developing new technologies that reduce the need for platinum, but Toyota has not done so, believing that consumers will be more receptive to their battery-powered cars.