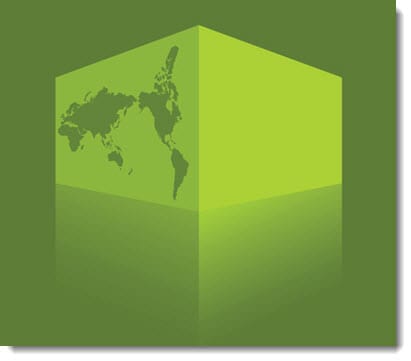 Record breaking fuel cell catalyst shipments reported by Tanaka Kikinzohu Kogyo
June 1, 2012

Demand for fuel cells drives demand for catalysts
As fuel cells become more popular, the demand for their vital components grows. Fuel cells generate electricity through a chemical process, which requires a catalyst in order to occur. The vast majority of fuel cell catalysts are made of platinum, a material that has made the energy systems excessively expensive. Though scientists around the world have been working to replace platinum as a necessary component for fuel cells, the majority of those in production still require a significant amount of platinum, which has been lucrative for companies that specialize in the metal.
Tanaka report record breaking shipments for 2011
Tanaka Kikinzoku Kogyo K.K., the world's leading provider of fuel cell catalysts, has reported a record breaking shipment of its platinum products during the fiscal year of 2011. The company compared its 2011 shipments to those that were made in 2004, which established the company's standard index of 100. In these comparisons, Tanaka found that 2011 shipments had increased by more than 240, the highest they had ever been in the company's history.
Japan shown to be a major supporter of hydrogen fuel cells
The company notes that shipments of fuel cell catalysts grew in a number of markets around the world, with the most significant growth seen in Japan, home of the expansive ENE-FARM hydrogen fuel cell network. The ENE-FARM is used to augment the country's energy grid, which has taken a serious hit in the wake of the Fukushima nuclear disaster of early 2011. After the catastrophe, Japan began putting more focus on hydrogen energy, with a particular interest in bolstering the capabilities of its ENE-FARM. According to Tanaka, shipments to Japan's ENE-FARM have increased by 62% in 2011, up from the levels they had been in 2010.
Demand in the auto industry remains high
Fuel cells have become rampantly popular in the auto industry, with most of the world's major car manufacturers opting to develop new vehicles that are powered by hydrogen fuel. Platinum catalysts shipped to the auto industry, as a whole, grew exponentially in 2011, according to Tanaka. The industry's insatiable support of hydrogen fuel cells is being cited as the reason behind the growth.