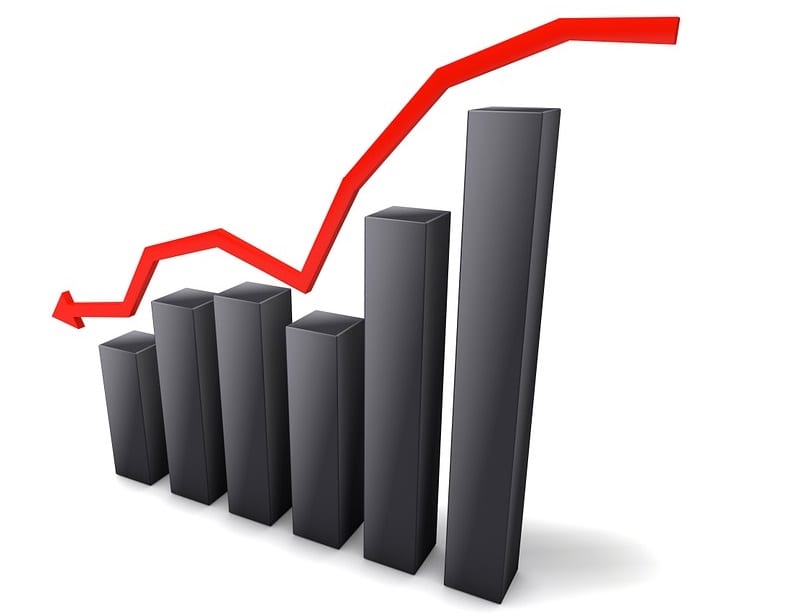 Renewable energy is becoming less expensive than coal
April 21, 2017
New report highlights the increasingly affordable nature of renewable energy
Unsubsidized wind and solar power have become the least expensive forms of new energy generation. A new report from the United Nations and Bloomberg New Energy Finance shows that renewable energy experienced a significant reduction in cost last year. As clean power systems begin to not rely on subsidies from governments, the electricity they generated is becoming less expensive than that generated by coal.
Cost of clean power is falling quickly
According to the report, the total cost of generating electricity through solar energy systems has decreased by 17% throughout the world. The cost of onshore wind energy has fallen by 18%. The electricity generated by offshore wind turbines has also become 28% less expensive. The report notes that with the dramatic drop in renewable energy prices in recent years has made unsubsidized wind and solar power the most affordable forms of energy. This is true even in developing countries, where renewable energy projects are somewhat rare.
Renewable energy made up 55% of all new energy installations in 2016
In 2016, more energy capacity was added through solar power than any other form of energy for the first time. Wind capacity followed closely behind, outpacing both coal and natural gas. Renewable energy, as a whole, accounted for 55% of all new power generation installed worldwide last year. The cost of installing all new renewable energy capacity was 23% less expensive last year than it was in 2015. The falling cost of renewable energy projects has had some impact on investments, which have slowed considerably in recent years.
Falling investments may not be slowing the growth of the renewable energy sector
The report shows that renewable energy investments fell by 23% in 2016, reaching their lowest point since 2013. The report notes that this is due to renewable energy projects becoming less expensive, therefore requiring less financial support. As such, the drop in investments is not having a significant impact on the expansion of renewable energy, as new projects continue to take root throughout the world.