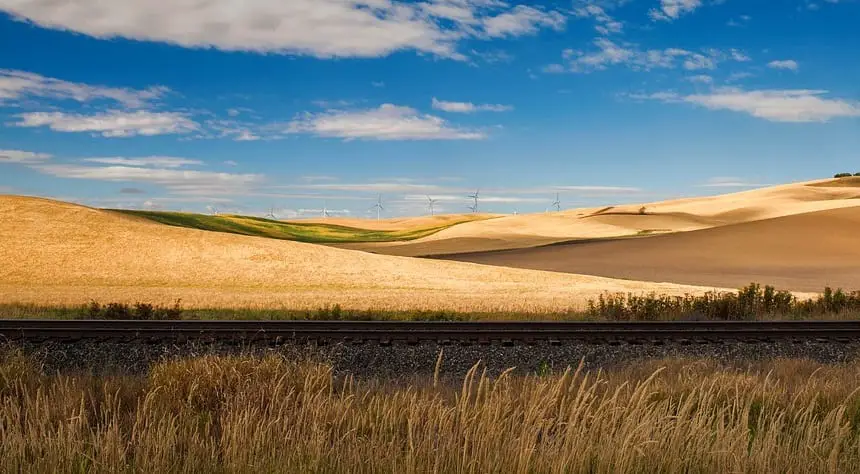 Renewable power transmission line to transport energy from Iowa to Chicago
March 15, 2019
A development company wants to build an underground transmission line powered by wind energy.
Direct Connect Development Co. seeks to construct a 2,100-megawatt high-voltage renewable power transmission line that would run underground from rural Iowa to the Chicago, Illinois area. The transmission line would run along existing railroad lines.
Direct Connect's renewable project has been designed to limit impact on the environment and landowners.
The renewable power transmission line would be built underground, with most of the electricity it carries being generated by wind energy. Via its SOO Green renewable energy project, Direct Connect Development plans to bury the high-voltage electric line in land that runs mostly along the Canadian Pacific railroad tracks. The hope is that by doing so, this will lower the disruption to landowners
Iowa is the nation's leader in wind power generation. However, utilities seeking to further grow this renewable in the state are increasingly running into more opposition from rural Iowa landowners. These landowners have voiced concerns regarding the noise from wind turbines as well as their impact on farmland among other issues.
In addition, limiting the impact on birds and other endangered species, Direct Connect said in a news release that "Building SOO Green underground and utilizing an existing railroad right of way will also limit impacts to neighboring landowners," reports Des Moines Register.
The renewable power transmission line could be operation by as early as 2024.
The project, which is expected to cost roughly $2.5 billion, would require permits from several local, state and federal agencies to receive approval. Among those from which it would need permission include the Iowa Utilities Board and the Iowa Department of Natural Resources.
According to the company, its primary investors are Copenhagen Infrastructure Partners, Jingoli Power and Siemens Financial Services.
"SOO Green will serve as a renewable energy hub by connecting two of large electric power markets in the United States — MISO and PJM. This creates a convenient location for a large number of renewable energy buyers and sellers to enter into standard transactions," the company said.
Direct Connect believes that building their renewable power transmission line underground and along railroads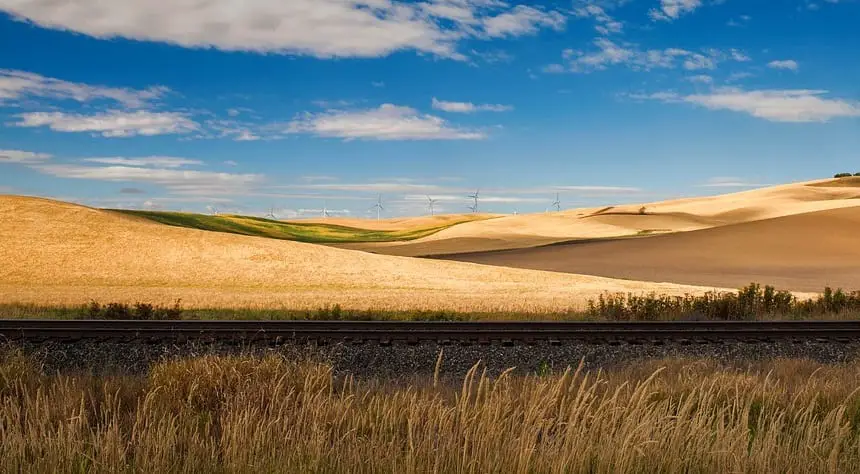 would create a market segment that has yet to exist. If the project is approved, the company says that the transmission line could be operational by 2024.