Report predicts the future of hydrogen fuel cells and the growing fuel cell market
April 30, 2014
New report paints promising future for fuel cell market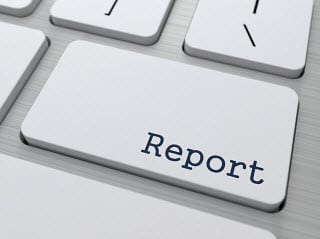 Grand View Research, a market research and consulting firm, has released a new report analyzing the state of the worldwide fuel cell market. Fuel cells have been growing in popularity over the past three years, but the adoption of these energy systems has remained modest during that time. This is largely due to the fact that fuel cells, of all kinds, are quite expensive, with some fuel cell models being relatively inefficient. As fuel cell technology becomes more advanced, however, these energy systems are beginning to see more adoption outside of their most popular industries.
Fuel cell capacity to hit 664 MW by 2020
The report predicts that global fuel cell capacity will reach 664.5 megawatts by 2020, representing a compound annual growth rate of 22.6% over the next six years. The fuel cell sector is expected to see the vast majority of its support come from the world's governments, though the private sector is showing an increased interest in these energy systems and clean technology in general. Notably, hydrogen fuel cells are expected to become the most popular types of these energy systems, with other types of fuel cells seeing modest growth in the coming years.
Fuel cell shipments to reach new highs in 2020
Global fuel cell shipments are expected to reach more than 790,000 units by 2020, with proton exchange membrane (PEM) fuel cells being the leading product segment throughout the entirety of the market. These fuel cells have become particularly popular in the auto industry, where they are being used to power a new generation of clean vehicles. PEM fuel cells are also used in a variety of other sectors and have won acclaim because of their portable nature.
North America may become the primary market for the fuel cell industry
North America may end up being the most prominent market for the fuel cell industry. Countries like South Korea and Japan have been showing strong interest in fuel cells, however, and these countries may help spread the adoption of fuel cells throughout the rest of Asia. Fuel cells are expected to continue seeing challenges regarding their cost and efficiency, however, which may negatively impact their future growth.