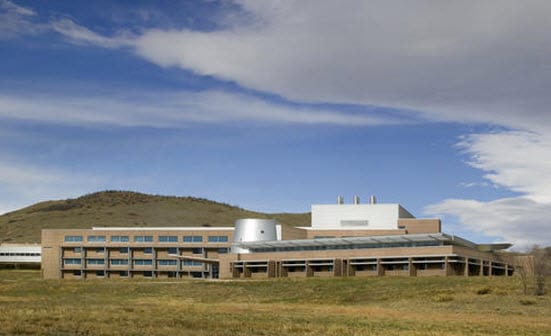 Researchers build world's most efficient solar cell with the help of quantum dots
January 23, 2012
Researchers from the National Renewable Energy Laboratory (NREL) in the U.S. have successfully created a quantum dot solar cell.
The solar cell has the highest energized particle percentage output of any other solar energy device and could be used to expand the use of solar energy exponentially. According to researchers, the solar cell has an efficiency of 114%, which makes it the most efficient solar cell on the planet. With this new development, a new day may be dawning for the alternative energy industry.
Solar power is gaining momentum in the U.S. as one of the best forms of alternative energy. The Department of Energy has begun funding solar energy projects for residences and has plans to expand the nation's use of solar power within the coming years. The problems with conventional solar cells – their inefficiency and fickle durability – have been a stumbling block for the energy. But researchers from NREL claim that their quantum dot solar cell could solve these issues.
The cell is layered with a thin, gold film and an even thinner layer of quantum dots.
The dots are, essentially, semiconductors, which up the energy production of the cell several times. The cell's efficiency alone could drive down the cost of solar energy significantly, making it more alluring to consumers and businesses interested in adopting alternative energy.