Researchers develop nanocatalyst for hydrogen fuel production
December 20, 2013
Catalysts remain a challenge for fuel cells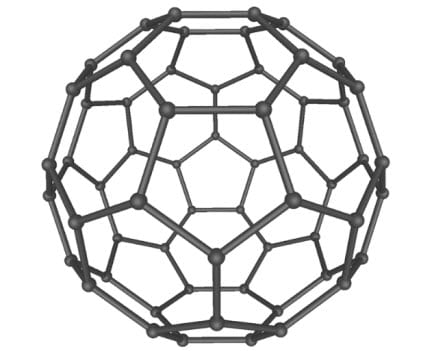 Fuel cells have become a popular energy system in many industries, but they are also subject to criticism concerning their efficiency, cost, and ultimate viability when compared to other forms of clean technology. Fuel cells are receiving a significant amount of attention from the science community. Researchers from around the world are beginning to look for ways to make fuel cells more viable by reducing their costs and improving their energy producing capabilities.
Research team aims to reduce the cost of fuel cells
A team of researchers from the Max Planck Institute for Solid State Research in Germany have been working on developing a new fuel cell catalyst that is inspired by nature. Catalysts are one of the key components in fuel cells and are responsible for the electrochemical processes that produce electricity. Typically, catalysts are made from platinum, which is one of the main reasons why fuel cells are so expensive. The platinum catalysts are resilient to chemical corrosion and can facilitate the production of hydrogen fuel in an effective manner.
Nanocatalyst comprised of organic molecules
Replacing platinum as a catalyst material has become a major priority for the fuel cell industry and the science community in recent years. As such, the team of researchers has been examining natural processes in order to discover more efficient ways to produce hydrogen fuel. The team has developed a nanocatalyst comprised of organic molecules as well as iron and manganese particles. Researchers claim that the nanocatalyst can produce hydrogen in a similar way to conventional platinum catalysts, but the nanocatalyst is a fraction of the cost.
It may be years before new catalysts see practical use
Using the nanocatalyst could help reduce the overall cost of fuel cells, but it will likely be several years before it becomes a common replacement for platinum catalysts. Other research teams have made similar catalysts in the past that have yet to find any momentum in practical applications. As such, fuel cells may be burdened with a high price tag for some time before they can be considered cost effective by most.