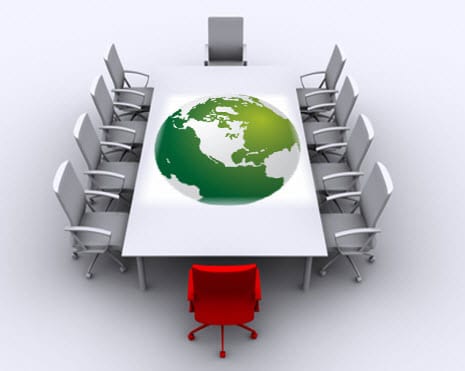 Rio+20 conference to focus on sustainability
June 16, 2012

World leaders expected to introduce and revise a number of sustainability measures
Political leaders from around the world will gather later this month in Brazil for the United Nations Conference on Sustainable Development (Rio+20). During the conference, leader will examine the possible effects and progress of climate changes and seek to adopt or introduce a number of new sustainability measures that could keep respective countries viable in the future. One of the most prominent topics that will receive attention at this year's conference is the worldwide structure for the development of sustainable governments and civilization at large.
UNEP to be subject to examination from world leaders
In the effort to improve the world's sustainability, political leaders will be looking for ways to improve the United Nations Environment Program (UNEP). The program was initiative over four decades ago as an institution to promote cooperation between nations for the sake of the environment. Throughout the years, UNEP has been subjected to criticisms over its ability effectively accomplish the goals that it was meant to. Several government officials from around the world claim that UNEP is unable to accomplish its sustainability goals due to its inadequate authority in the world and the lack of resources at its disposal.
UN to promote sustainability measures during conference
The United Nations is keen to encourage world leaders to find a way to make UNEP more effective. During the Rio+20 conference, world leaders are expected to introduce a number of reform ideas that could change the fundamental role of UNEP or make it more effective in its sustainability mission. Others may be inclined to abolish the program entirely in the hopes of establishing a new, more modern association that would take on similar goals.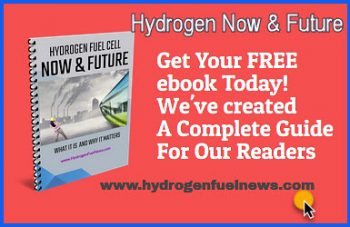 Progress in sustainability may be possible during this year's conference
The Rio+20 conference is scheduled to begin on June 20 and run through the 22. Sustainability, both for the environment and for the world's governments, will be a prominent issue during the event and world leaders are expected to agree on a number of new measures that could help lower emissions and encourage the adoption of alternative energy around the world.
Related article(s) and resources:
http://www.investorideas.com/news/2012/renewable-energy/06141.asp