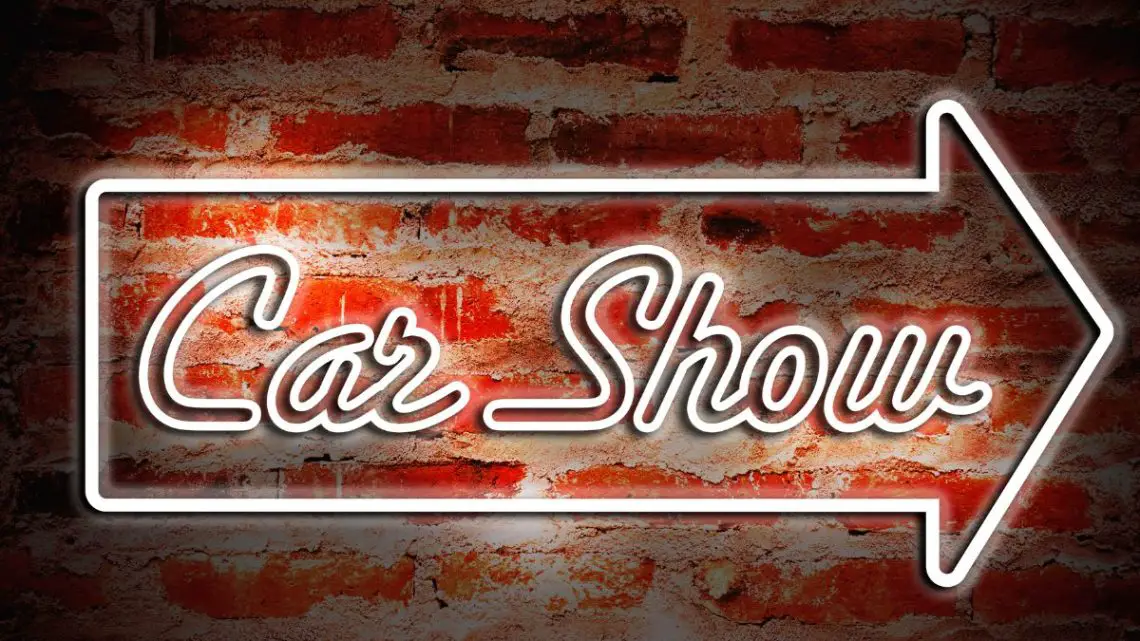 Sacramento International Auto Show: A Paradise for Car Enthusiasts
July 10, 2023
The Sacramento International Auto Show, one of the most anticipated events in California's automobile industry, is all set to take place from October 27 to 29, 2023, at the Cal Expo in Sacramento. This show promises a feast for the eyes with a wide range of vehicles on display, including the latest models from top automobile manufacturers and vintage car exhibitions.
Glimpse into the World of Automobiles
Visitors will have the unique opportunity to explore an extensive collection of vehicles, ranging from luxury brands to electric cars. The 'Ride and Drives' experience allows visitors to test drive some of the latest models, offering a hands-on feel for the performance and features of these vehicles. But it's not all about the new; vintage car enthusiasts will be thrilled by the classic car exhibitions, taking them on a trip down memory lane.
More Than Just a Car Show
The Sacramento International Auto Show is more than just a showcase of automobiles; it also serves as a significant fundraising event for the community. It has been instrumental in supporting various children's and educational causes, with over $4 million donated so far. This commitment to community service makes the event not just entertaining but also meaningful.
Travel Tips for Attendees
If you're planning to attend this year's auto show, here are a few travel tips to make your experience smoother and more enjoyable:
Check the Dates: Make sure to confirm the dates and timings of the show from the official website or related sources for the most accurate and up-to-date information.
Book Your Tickets in Advance: To avoid long queues and ensure a hassle-free entry, it's recommended to book your tickets in advance. General admission tickets are priced at $13, with discounts available for certain groups.
Plan Your Parking: Parking at Cal Expo is available for $10, with free parking offered to the first 100 cars each day. Arriving early can help you secure a spot.
Explore Sacramento: If you're traveling to Sacramento specifically for the Auto Show, take some time to explore the city's attractions.
To enhance your auto show experience, consider a luxury car rental in Sacramento. Driving a high-end vehicle around the city can give you a taste of the luxury showcased at the event.
EuroSunday and The Luxury Collection
One of the most anticipated features of the Auto Show is the EuroSunday display. Known for bringing together some of the finest European cars and motorcycles, EuroSunday promises a feast for the eyes for every car enthusiast.
The "Best of the Best" display by EuroSunday will showcase an impressive collection of exotic cars and motorcycles. Expect to see high-performance and luxury vehicles from renowned brands such as Ferrari, Lamborghini, Lotus, Aston Martin, Saleen, Ariel Atom, and Ducati. Each of these brands represents the pinnacle of automotive design and engineering, offering a blend of speed, style, and sophistication.
In addition to EuroSunday, The Luxury Collection Walnut Creek is another feature not to be missed. As part of the Price Simms Automotive group, Walnut Creek Luxury Cars will be showcasing a range of luxury brands, including Aston Martin, Alfa Romeo, Bugatti, Lamborghini, Maserati, McLaren, Rolls Royce, Bentley, and Volvo. This offers attendees the chance to get up close and personal with some of the most opulent vehicles in the world.
In conclusion, the Sacramento International Auto Show 2023 is shaping up to be a spectacular showcase of automotive excellence, blending nostalgia with modernity. The event, taking place from October 27 to 29 at the Cal Expo in Sacramento, promises an immersive experience for car enthusiasts and casual observers alike. From test drives of the latest models to the display of vintage classics, the show offers a unique blend of experiences.