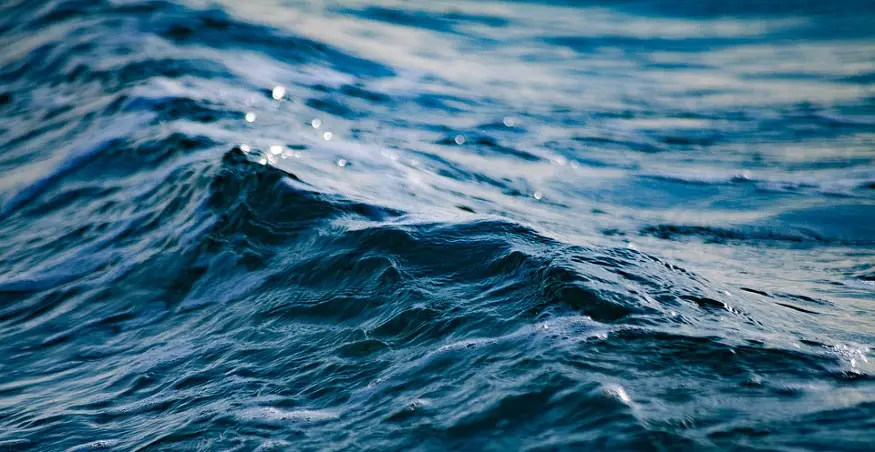 Seafuel project to convert seawater into sustainable hydrogen energy
July 10, 2019
A Scottish company has received funding from the EU for its sustainable hydrogen fuel initiative.
The Seafuel project is a European initiative that aims to convert seawater into sustainable hydrogen fuel to be used by island regions. Scottish company, Logan Energy, which is based out of Edinburgh, has been chosen as the hydrogen technology partners for the €3.6 million ($4 million) project, which has been funded by the European Union (EU).
The initiative seeks to demonstrate how renewable power can be utilized to support a sustainable transport system.
Logan Energy will design and build a hydrogen production and refueling station which uses renewable resources. More specifically, the renewable resource that will be used for the Seafuel project are solar-generation electricity, which will transform seawater into hydrogen, to fuel local transport on Tenerife, the island on which the project will be located.
The goal is to demonstrate how a more sustainable transport system can be created using renewable fuels. Beyond that, those behind the project hope that it will pave the way for more renewable energy policies that promote clean and sustainable transport systems to help remote islands lower their reliance on costly fuel imports.
Once completed, Logan Energy intends to work with Seafuel's other project partners to go over the viability of transferring the technology to similar island regions where transports make up about 30% of fuel consumption.
The Seafuel project is unique because the hydrogen being produced from seawater is specifically intended for transport fuel.
"This project is unique in that it examines the conversion of seawater into hydrogen with the specific purpose of being used as transport fuel," said Logan Energy CEO Bill Ireland, reports The Scotsman.
"The islands and their inhabitants rely on imported fossil fuels but can in fact become partially or wholly self-sufficient in terms of energy. The Seafuel project will go a long way to facilitating the transition to a low carbon economy," he added.
The company has designed, constructed and commissioned four hydrogen refueling units in the UK and is currently constructing another station for export to Germany.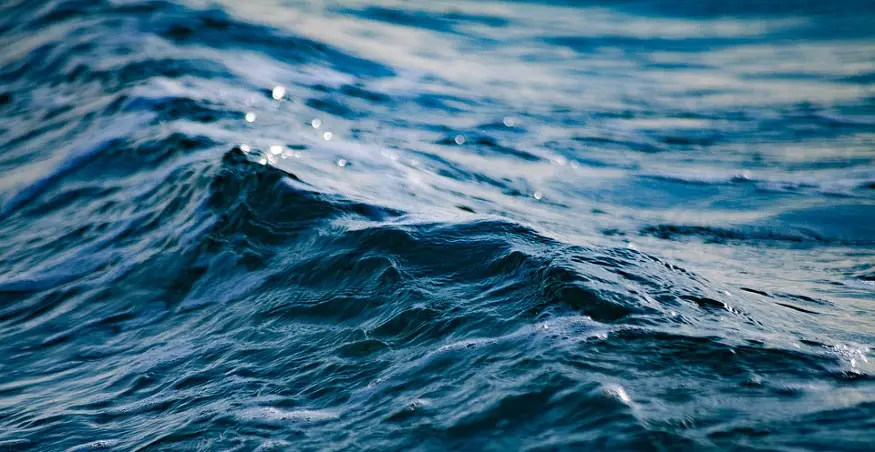 In regard to the hydrogen seawater initiative, Logan Energy is presently building the station for the Seafuel project at its technology center in Wallyford and will deploy the unit in Tenerife at the end of 2019.