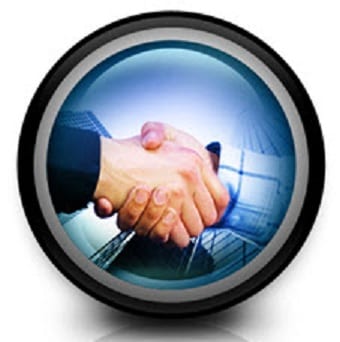 Siemens teams with Pattern Energy to build new project in California
November 16, 2012

Siemens and Pattern Energy to bring new wind farm online in California by 2013
Siemens Energy, one of the world's leading wind turbine manufacturers, has entered into an agreement with Pattern Energy, a leading alternative energy company in North America. Through this new partnership, the two companies aim to create a new wind energy project in Southern California, known as Ocotillo. The new project would bring a respectable amount of clean electricity to the state and could even be online as soon as 2013.
California shows modest interest in wind energy
California is well known for its intense interest in solar energy, but this is not the only form of alternative energy the state supports. In the past, California has shown great interest in wind energy, even debating the investment in offshore wind projects that could bring massive amounts of clean electricity to the state. California is home to several wind farms, but the state's wind streams can be somewhat unreliable, making the support behind wind energy projects limited.
Pattern Energy to manage new energy system
Siemens will provide the wind turbines needed for the new project, which will account for 265 megawatts of capacity when completed. The company will also provide some financial backing for the project. Pattern Energy will construct and manage the wind farms, ensuring that power generation is constant and that this energy makes its way to the California energy grid. This is the tenth wind energy project that Pattern Energy has been involved in within California and the company will leverage its experience to make this new project a success.
Siemens sees promise in South American wind
Siemens has been making significant progress in the realm of wind energy. The company has projects currently under development in South America. Chile is one of the countries in which these projects are taking form. Siemens notes that Chile, much like California, boasts of high potential in terms of wind energy. This potential has made the country an ideal target for Siemens and other wind energy companies that are interested in expanding business.