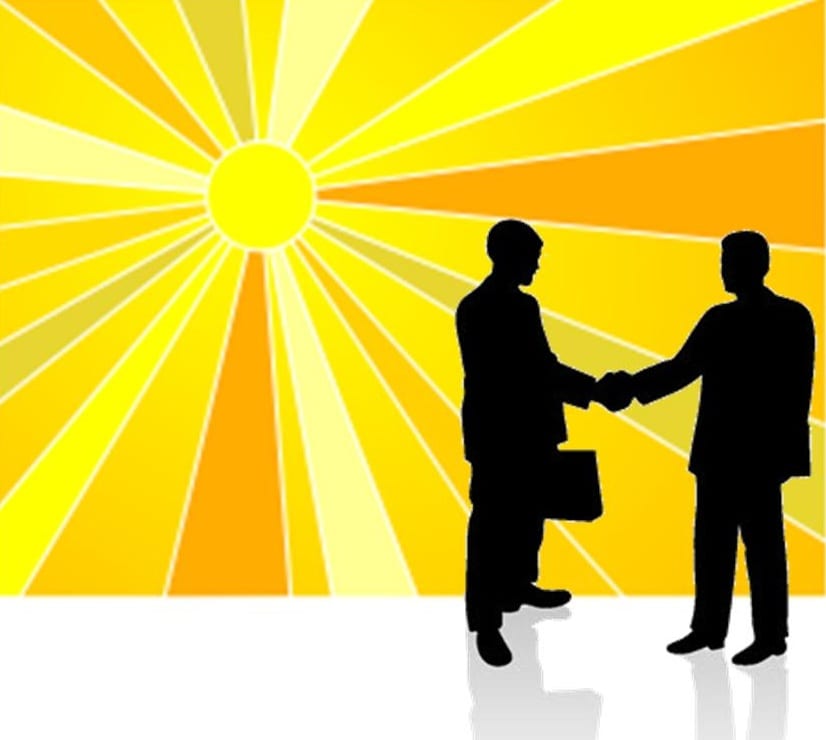 Solar energy investment fund set up through Honda and SolarCity partnership
February 27, 2013

Honda and SolarCity come together to promote solar energy
SolarCity, a leading solar energy company, has teamed with Japanese automaker Honda to expand the availability of renewable energy. The two companies have established a new investment fund that will finance $65 million in solar projects that are targeted for Honda and Acura customers. The fund is designed to help these customers manage the costs associated with new solar energy installations, making it easier for these people to make use of renewable energy and save money on electrical power.
Fund targeting owners of electric vehicles
The fund will be available to millions of consumers throughout SolarCity's service area. Honda and SolarCity are working to target homeowners in particular markets for the initial investments of the fund because many of these homeowners already own electric vehicles. According to Honda, owners of electric vehicles are more likely to embrace renewable energy, making them ideal targets for the investment fund. SolarCity will be working on ways to integrate car charging into its solar energy systems in order to make these systems more attractive to these consumers.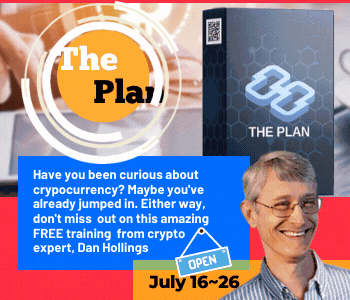 Fund eliminates upfront costs of solar energy
The investment fund is expected to make the adoption of solar energy among consumers because it eliminates upfront costs, but the amount of money allotted to residential solar projects is based upon what kind of plan customers choose. There are two plans to choose from, the first of which allows customers to pre-pay for the energy they received through the installed solar energy system. The second plan allows for monthly payments for this energy, with these payments being lower than the average utility bill that customers already receive.
Energy efficiency will be a part of the future of the investment fund
In the future, Honda and SolarCity plan to tackle issues concerning energy efficiency through the investment plan as well. The two companies believe that energy efficiency goes well with renewable power and claim that consumers can be persuaded to lower their consumption of energy if they have  the appropriate incentives.