Solar energy is thriving in New York
July 10, 2015
New York shows aggressive support for solar power
Solar energy in New York is growing quickly, according to a notice from the Governor's office. The state has been working to develop an effective solar energy structure that will support its energy needs. New York's strategy has been working well, as the state's solar sector has seen triple digit growth over the past few years. This growth is expected to persist well into the future, especially as the cost of solar energy continues to decline over time.
State's solar capacity grew by 300% from 2011 to 2014
According to information from the state, New York has seen a 300% increase in solar energy from 2011 to 2014. This is twice as much as the solar adoption that has been recorded throughout the rest of the country. Solar energy appears to be growing most aggressively in New York because of the state's strong support of this form of energy. New York intends to become more sustainable and environmentally friendly in the future and has instituted many policies that will help it achieve this goal.
State installs 314 MW of solar capacity as of December 2014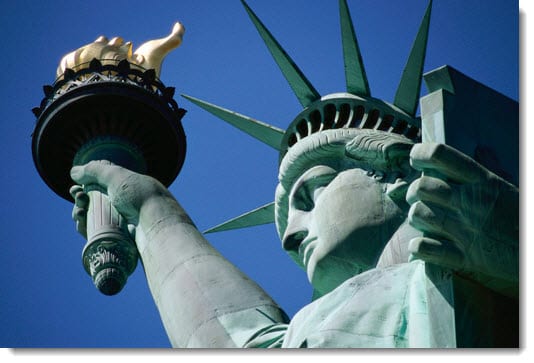 As of December 2014, more than 314 megawatts of solar capacity has been installed throughout the state. This is enough energy to power approximately 51,000 average homes. New York is currently ranked seventh in the United States in terms of total installed photovoltaic capacity, but its capacity is growing more quickly than the capacity of other states. As of May of this year, some 304 megawatts worth of solar projects are under development in the state.
US continues to show strong support for solar energy through numerous initiatives
Solar energy is becoming one of the most aggressively supported forms of renewable energy in the United States. The federal government has several initiatives in place that are meant to support the adoption of clean energy throughout the country. Many of these initiatives provide the funding that clean energy projects need to take form. This support has made the country one of the most attractive solar markets in the world.