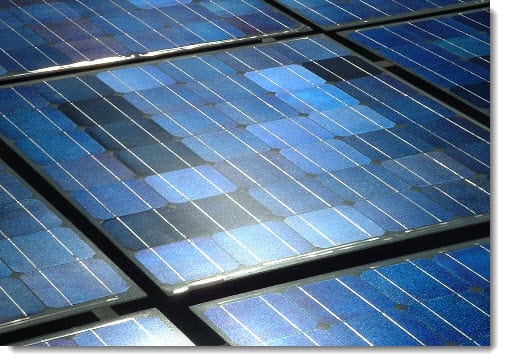 Solar energy shipments on the rise in Japan
November 21, 2012

Solar energy making major progress in Japan
Solar energy is on the rise in the Land of the Rising Sun: Japan. According to a new report from the Japan Photovoltaic Energy Association, domestic shipments of solar cells and modules has risen by 80% in the July-September quarter of this year. This is on the heels of the Japanese government enacting an ambitious solar energy incentive initiative, a feed-in tariff that aims to help support the adoption of solar energy throughout the country.
Feed-in tariff may be having major influence over Japanese solar energy shipments
The feed-in tariff was introduced in the wake of the Fukushima disaster of 2011, when a powerful earthquake and tsunami triggered a nuclear crisis in Northern Japan. After the disaster, the government made moves to abandon nuclear power. While moving away from nuclear energy has proven to be a slow and laborious process, the country has been keen to aggressively replace nuclear with other forms of alternative energy that are considered safer. Solar energy has, thus far, become one of the country's most favored forms of alternative energy for this purpose.
Report shows foreign technologies account for 32% of all shipments in Japan
According to the report, domestic shipments of solar energy modules and technologies reached 627 megawatts this year, up from the 348 megawatts that the country had seen during the same quarter in 2011.Imports also rose to 203 megawatts, though exports dropped approximately 57% to 153 megawatts. The report notes that solar cells and modules produced outside of Japan accounted for 32% of all domestic shipments during the quarter.
Solar energy finds major support through feed-in tariff
Japan's feed-in tariff is one of the most ambitious in the world and is based upon a similar initiative that was launched in Germany. The German solar energy feed-in tariff initiative proved so successful that the German government had to make cuts to the program to maintain financial stability. Both initiatives are designed to encourage utility energy companies to purchase clean energy from homeowners who have solar energy systems installed on their properties. These homeowners are paid for any surplus energy they generate and supply back to the government.