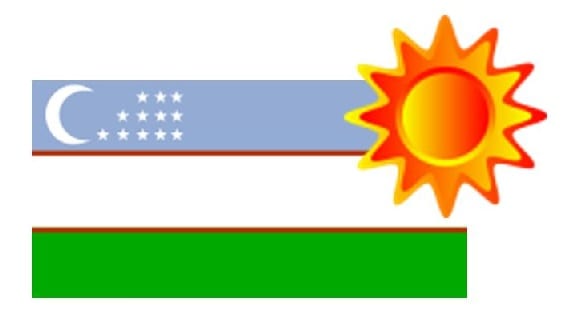 Solar energy takes root in Uzbekistan
February 11, 2013

Suntech Power moves to bolster solar energy in Uzbekistan
Suntech Power, the world's largest producer of solar panels, has announced plans to build a new photovoltaic module factory in Uzbekistan. The Chinese solar energy company has entered into an agreement with Uzbekenergo, Uzbekistan's primary energy utility, in order for its plans to come to fruition. The two parties have established a joint venture in Navoiy, Uzbekistan's free industrial and economic zone. The new factory is expected to help the country diversify its energy sources and further embrace the use of renewable power.
Country makes progress on ambitious alternative energy plans
Last year, Uzbekenergo announced plans to install a series of solar energy systems throughout the country, totally some 2 gigawatts of capacity. The energy utility plans to accomplish this task over the next several years, and its partnership with Suntech Power is likely part of this ambitious initiative. Uzbekistan has been growing more interested in alternative energy in recent years due to environmental concerns and the economic prospects that are represented by renewable forms of power.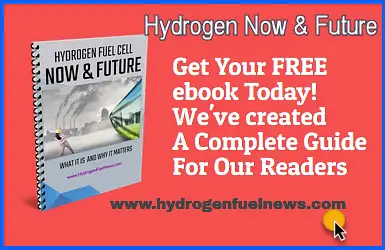 First solar energy system to take form in Tashkent region
The first solar energy system associated with the energy utility's plan is expected to take form in the Tashkent region. This system will have a capacity of 50 megawatts and more than $250 million will be invested in its development. Construction on this particular project has already begun and it is expected to be completed by the end of this year, if not sooner. Future projects will be commenced at a later date.
Solar energy continues to attract interest due to economic prospects
Solar energy has won international favor for its capability to produce large amounts of renewable power. Solar energy systems have proven to cut down energy costs for the country's using them, helping them break away from fossil-fuels like oil and coal. Uzbekistan has shown intense interest in the potential economic gains it can see through its use of solar energy and the government has been making a strong effort to expand its use of this form of alternative energy.