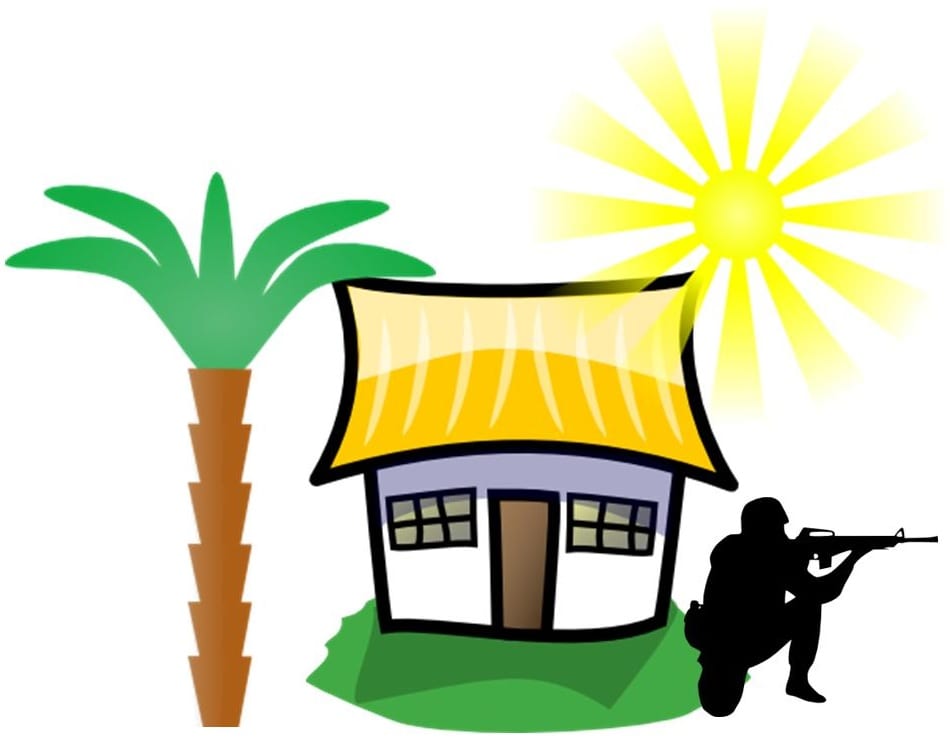 SolarCity brings solar energy to military homes in Hawaii
July 29, 2013
Solar energy to power homes at Island Palm Communities
SolarCity, a leading solar energy company, has announced its intent to bring 12.8 megawatts of solar energy to Island Palm Communities on the island of Oahu, Hawaii. Island Palm Communities is military community offering housing to those enlisted in the U.S. Army. The military has become a strong supporter of renewable energy in recent years, funding a multitude of projects concerning the use of solar power and other forms of clean energy. SolarCity has been a part of the military's endeavors to embrace renewable energy, with the company's efforts focused heavily on providing residential power solutions.
12.8MW of solar power to keep 7,500 homes charged
The solar energy systems coming from SolarCity are expected to power some 7,500 homes and Army facilities. The company's latest endeavor is linked to an overarching initiative, called SolarStrong. This initiative aims to provide renewable power to at least 120,000 military homes throughout the U.S. within five years. Currently, SolarCity is involved in projects that will bring solar energy to approximately 22,000 military homes once they are completed.
Military looks to separate from fossil-fuels
Solar energy represents the military's interest in breaking away from fossil-fuels. The U.S. Department of Defense has considered energy and climate change to be matters of national security and has been taking steps to embrace renewable energy more aggressively in recent years. Solar energy currently represents one of the agency's most supported forms of clean energy. The Army embodies the majority of this support.
Solar energy may reduce the need for fossil-fuels
Equipping military homes with solar energy systems is expected to reduce the costs associated with fossil-fuel consumption. The installation required for these systems is also expected to increase demand for laborers. SolarCity is currently involved in an initiative through which it seeks to hire veterans. The company currently has more than 100 veterans in its employ, all serving in various capacities, ranging from sales to management and administration.